[dropcap]W[/dropcap]hen a business stops growing, lacks proper cash flow management and creativity, it is a sign that the business is dying. If your business falls into this category, take succour in the knowledge that you're not alone and that there are powerful steps you can take to revive your dying business. It is something that has been done time and time again.
First, avoid the common mistakes business owners make when the business is dying. Reducing expenditures isn't always a good step to take. In fact, it can backfire. What you need to do is to give your business the momentum required to get it running again.
Whether the business is struggling due to internal forces or external forces, you can weather any storm if you take the right set of actions. To transform your business into that hive of productivity you want it to be, here are five things you can do:
1.    Reassess Your Business Model
Just as ill people have to visit the doctor for a diagnosis, so do dying businesses need to be thoroughly checked. Spend time reviewing your business plan and model to see what aspects of the business aren't working and why.
Only when you fully understand the root problems and their causes can you decide on the next step to take. This process is called self-assessment. When evaluating different aspects of the business you need to address the following questions.
Are the appropriate personnel stationed in the right place?
Is the business focused on solving the problems it was created to solve?
Is the business headed in the right direction?
Is there excellent customer service and effective customer relations?
Does the business provide creative and outstanding products and services?
Are the business processes in line with the original business plan/model?
Is there sufficient cash flow to keep the business going?
Answering these questions will go a long way to help you conduct a successful assessment of the situation.
2.    Re-strategize
After the reassessment reveals the problems in the business, the next step is to redefine your strategy. Re-strategizing may mean having to change your business model or change your target market.
If the business is failing because you have derailed from the original plan, then you probably need to change direction. Review the purpose of the business, the vision, the mission and the value of the business.
Another important aspect is branding. What promises are you making to your customers? What legacy does the business want to leave in the marketplace?
Once you have decided what strategies are best for steering your business in the right direction, things are likely to improve.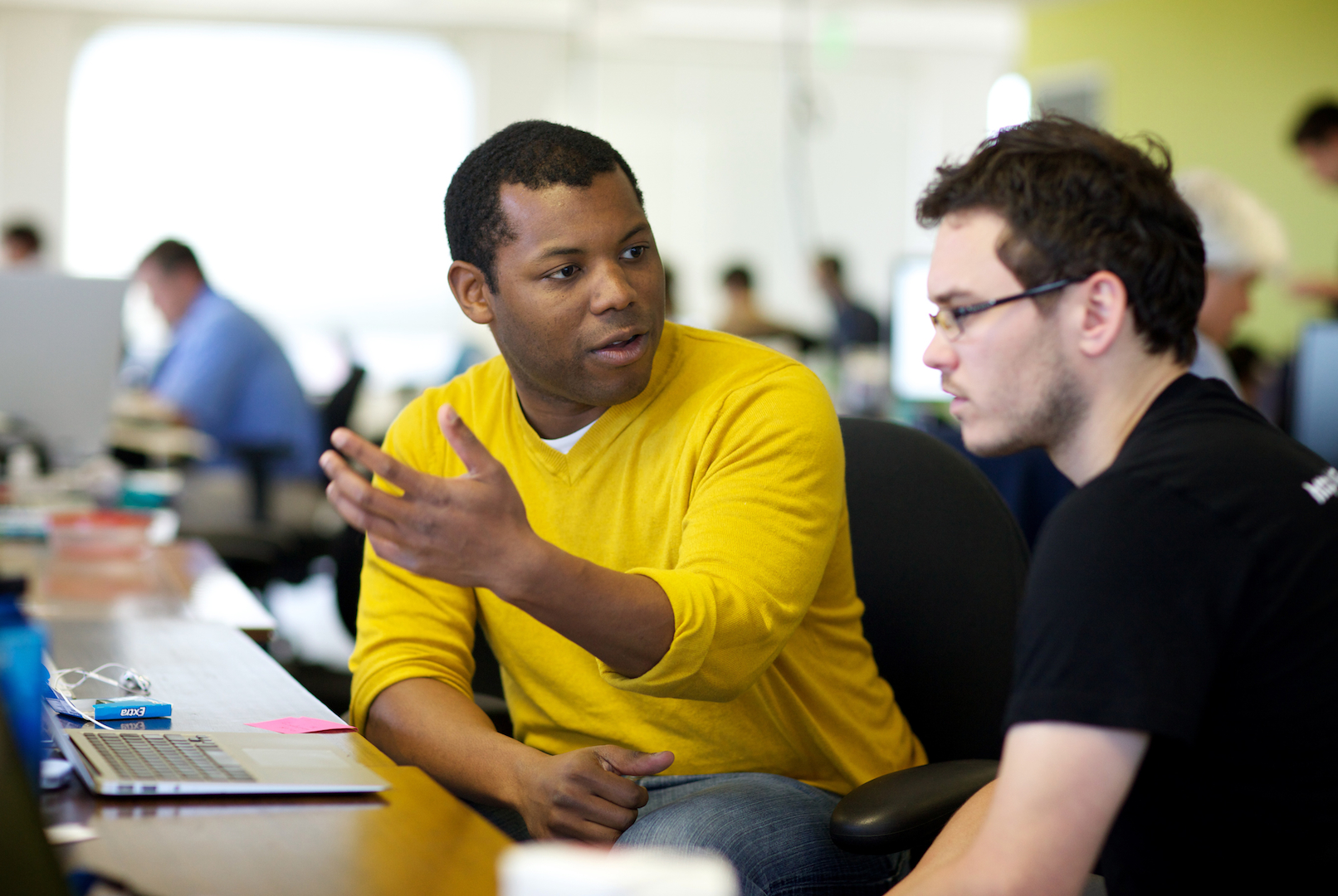 3.    Invest in Human Resources
A business cannot exist by itself. People run successful businesses. It is impossible to revive a dying business without bringing the right people onboard. You may need to get rid of personnel who lack the required skills you need to run the business.
The importance of an effective human resource management cannot be emphasized. If you want your business to grow, ensure that you have the right set of people in the right place at the right time. Make sure your employees are innovative, creative and productive in their job roles.
Decide what aspects of the business to outsource and what aspects to assign to full-time employees.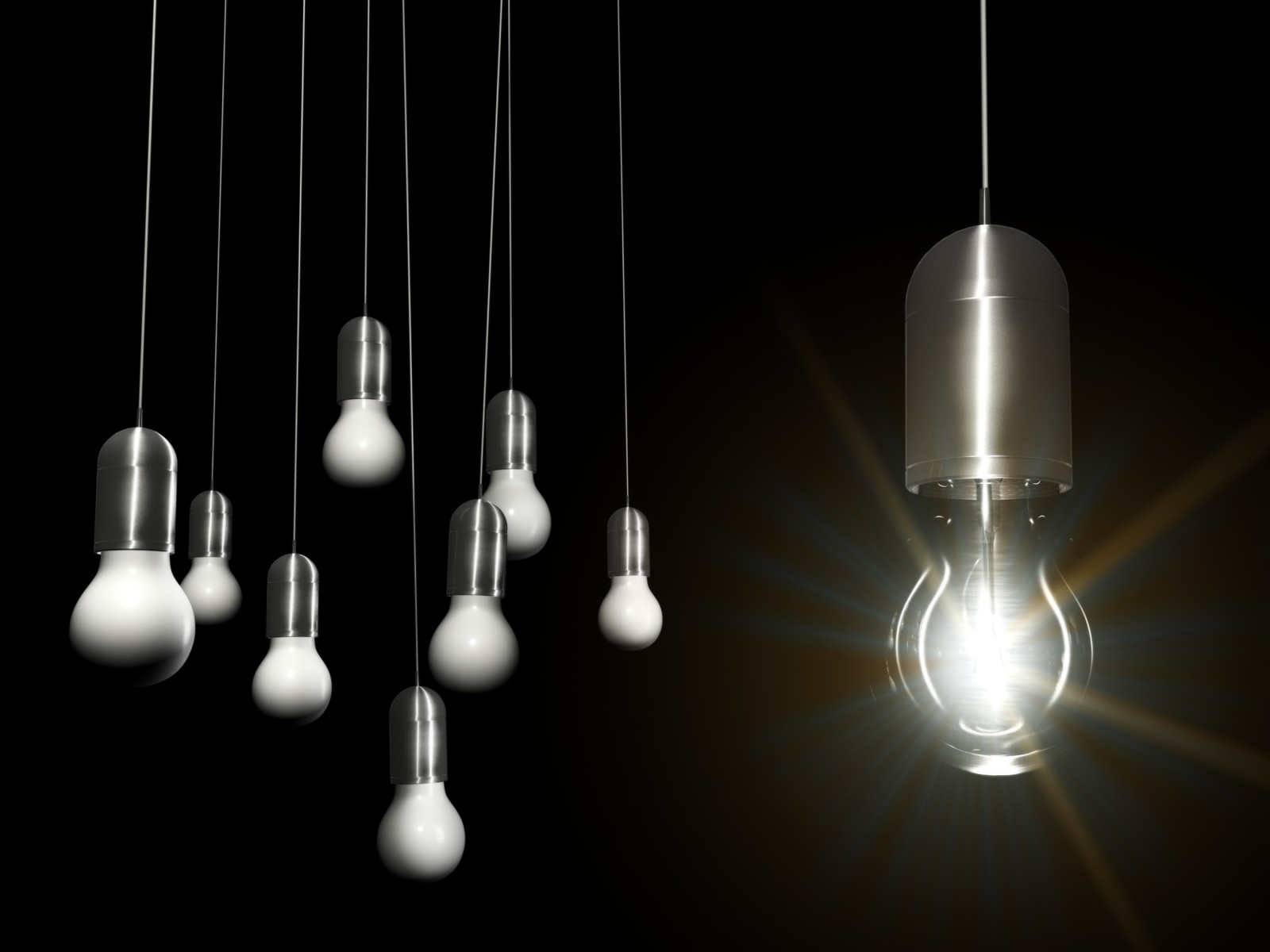 4.    Re-innovate Your Products and Services
Until your products and services begin to breathe innovation, your business will continue to show the unfortunate signs of a dying business. Every entrepreneur wants to stay relevant in the market. The best way to do this is to offer new products and services to its customers. As the world evolves, so do the customers and their needs. Businesses that remain stagnant are likely to lose their customers.
With each technological innovation, the world changes and so do the customers. Business products and services should be creative and updated.
For instance, Microsoft has always introduced new operating systems for computers. They moved from Win XP to Vista to Win 7, Win 8 and Win 10. Each new operating system has been more innovative than the last and always introduces new features customers can't resist exploring.
If you want to turn around your dying business, be innovative and create something new.
5.   Brand Management (An innovative Marketing Strategy)
When your business is dying, customers begin to lose faith in the brand. Most business owners don't think of this strategy early enough, but it is often all that is needed to boost sales.
Rebranding is the way a business positions itself in the market. It is also a way to change the impression customers currently have about the product and business.
Beverage and beauty products are consistently rebranded as the consumer market changes.
Businesses rebrand by inventing new marketing promotions, innovative logos, creative brand colours, and new jingles. These strategies give customers the impression that the product has improved and is a lot better than it was in the past.
Another effective rebranding strategy is creating an online presence for the business. This isn't difficult to do. You can outsource the project to a reputable IT development company. Studies have shown that most customers discover products and services online.
By taking advantage of great custom software development, your business can benefit from a company website and mobile app that make it easier for customers to access your products and services. And don't forget to use social media to reach out to both existing customers and potential clients. The internet provides a great platform for customers to identify with your brand.
In conclusion, it is possible to revive a dying business. Once you have the aforementioned aspects figured out, it should be easier for you to source for the required finances you need to set your new plans in motion. But most of all, you have to be willing to execute every plan in your redesigned business model.
Chioma Iwunze-Ibiam writes creative non-fiction and prose fiction. Her works have appeared in Romance Meets Life, Flash Fiction Press, MTLS, Saraba Magazine, Sentinel Magazine and others. Her first novel, Finding Love Again, was published by Ankara Press. She owns and manages Creative Writing News.