Foremost New Media political geek and strategic communicator, Oraye St. Franklyn has been appointed Senior Special Assistant to the Rivers State Governor on Social Media.
According to a statement by the Rivers State Government, the appointment is with immediate effect and has been greeted with wide commendation.
Renowned for his passionate, thought-provoking and incisive political commentary for nearly a decade, coupled with his successful management of political campaigns over the years, Oraye St. Franklyn, who holds a degree in Law and a Cambridge based certification in Strategic Communications, will be bringing his wealth of experience and successes to bear in the online media management of the Rivers State Government.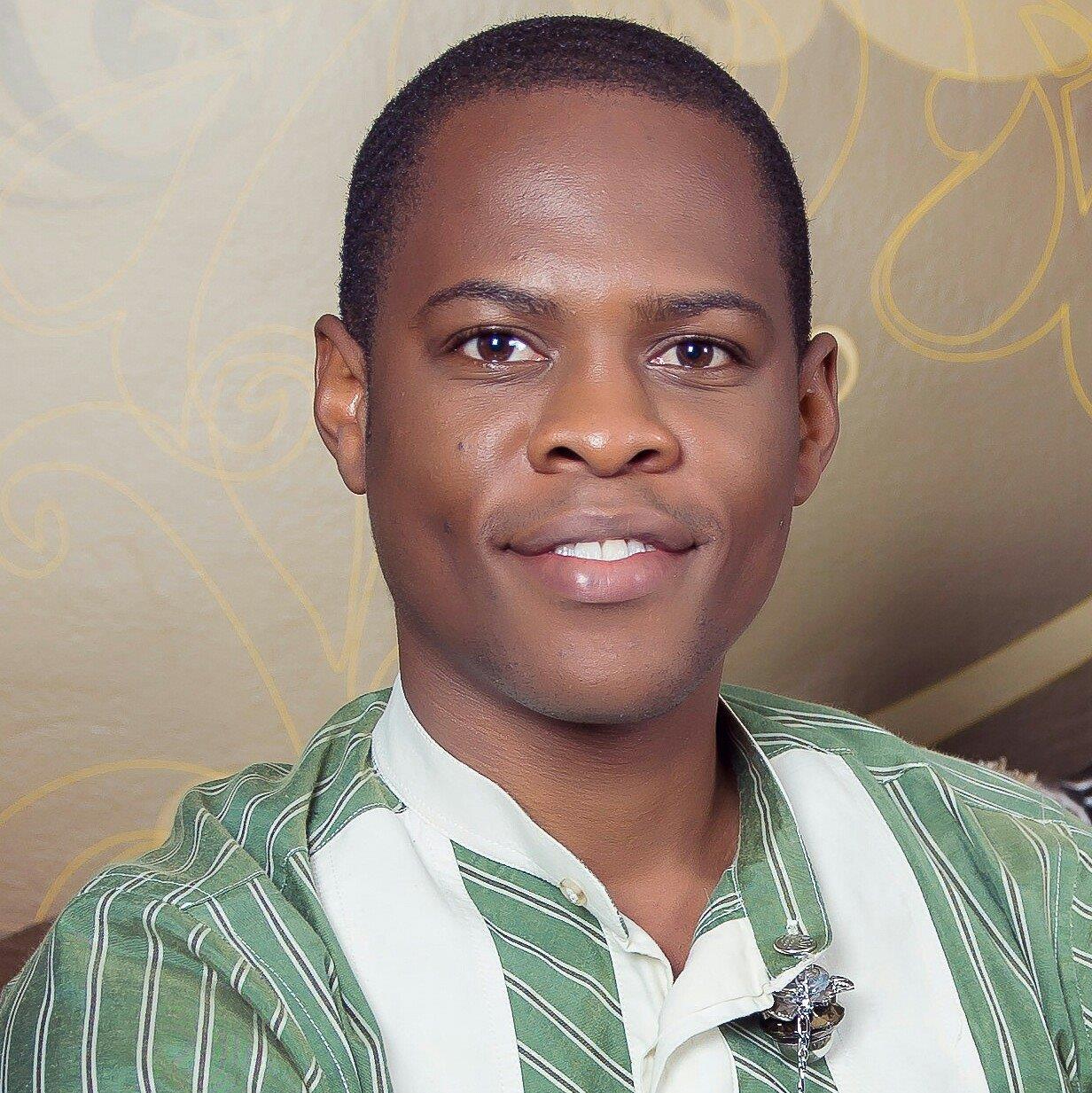 St. Franklyn, author of The 4 Elements of Creativity Series and The Dance of Akamaguda, is reputed for deploying infectious professional zest and psychometric intuition in addressing some of the most complexing communication challenges.
In a statement released on his Facebook page, St. Franklin expressed thanks to the Governor for the appointment and his friends for their support over the years as he solicited their continued partnership with Gov. Nyesom Wike in the collective rebuilding process of Rivers State.
The new appointees are to be sworn in by Governor Nyesom Wike on Tuesday, November 10 in Government House, Port Harcourt.