BAUCHI, Nigeria – Danladi Ibrahim, a 33-year-old man residing in Nasaru village, Ningi Local Government Area of Bauchi State, has been arrested for allegedly drugging and defiling a 10-year-old girl.
The suspect is reported to have given the young girl a lemon drink laced with an intoxicant, causing her to lose consciousness before violating her.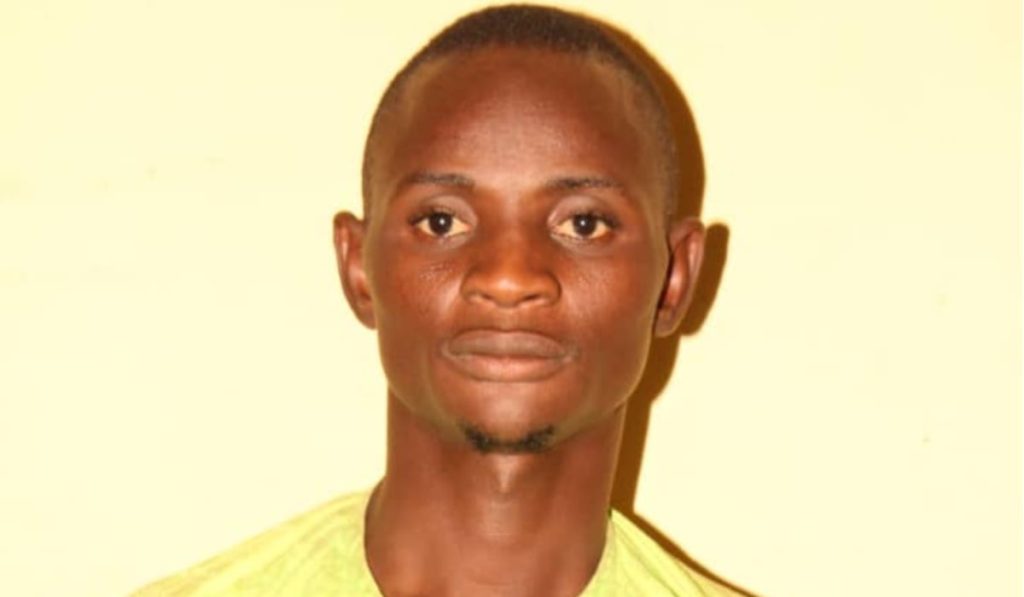 Ahmed Wakil, the Police Public Relations Officer, PPRO, in the state, confirmed the incident on Saturday, June 3, 2023, saying the victim's father reported the case at the divisional police headquarters in Ningi.
The victim reportedly sustained severe internal injuries as a result of the assault, causing her to bleed.
Wakil detailed the incident, stating, "On the 25th May, 2023, one Abubakar Garba Yahua of Nasaru village Ningi LGA, Bauchi State, reported at Divisional Headquarters Ningi that on the same date, one Danladi Ibrahim deceitfully gave a lemon drink to his daughter, suspected to be mixed with a toxicant which led her to an unconscious state and forcefully had carnal knowledge of her.
The victim sustained serious internal injuries in her private part and is bleeding."
The police immediately swung into action, taking the victim to Ningi General Hospital for treatment, from where she was transferred to the National Obstetrics Fistula Centre, NOFIC, Ningi, and eventually referred to the Federal Medical Centre, FMC, Birnin Kudu, Jigawa State for further medical attention.
During his interrogation, the suspect confessed to the crime.
"The Command has since vowed to get to the root of the matter and ensure that the erring culprit is brought to book to serve as a deterrence for future occurrence," the PPRO stated.
Investigation into the matter is ongoing, with plans to charge the suspect to court upon completion.
Wakil urged parents and guardians to be vigilant with their children and wards, stressing the need to always monitor their activities and the company they keep.
"The general public will be updated as the investigation unfolds. The command would like to use this medium to reiterate the need for parents and guardians to maintain strict vigilance of the activities of their wards," he added.