It is no longer news that the relationship between Karrueche Tran and Chris Brown went out the window with the arrival of baby Royalty but it seems Chris Brown may still be in love with his former girlfriend.
According to reports, Chris Brown went on a twitter rampage (tweets he has deleted) when his former girlfriend posted a picture of her hanging out with Tyson Beckford, world famous black model.
The tweets Chris was reported to have posted were allegedly aimed at Tyson, threatening the model with bodily harm.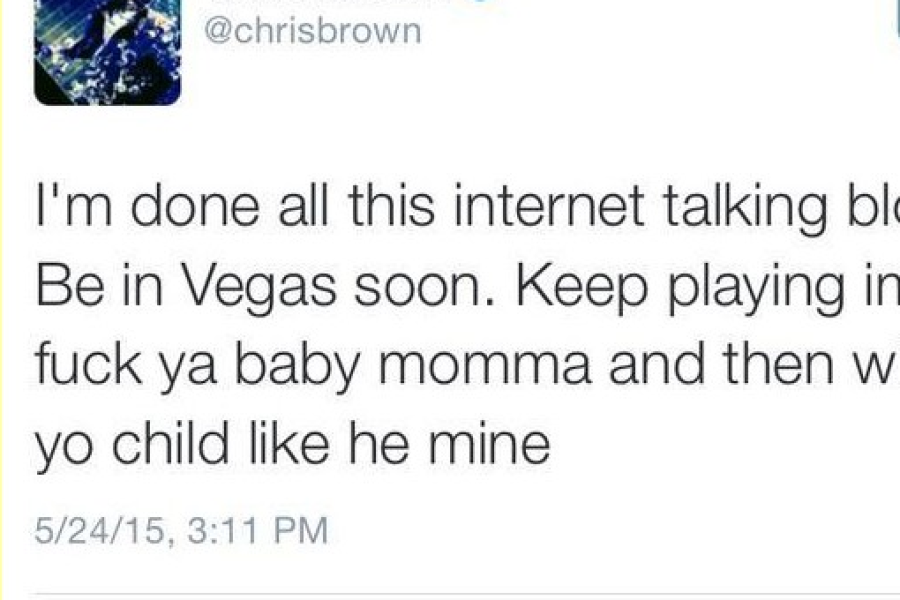 In another tweet, he wrote; "U wanna keep walking them runways. I need ta legs for that. Keep playing like I ain't wit the bullsh*t."
His tweets were allegedly deleted by Twitter and he again tweeted; "They deleted my last post LOL… That's how they do the real n**gas. I know one thing, The Wolves is in Vegas." And yet again that was deleted.
Also a friend of Chris took to his instagram page to make the same threat and even went as far as hash tagging Tyson Beckford.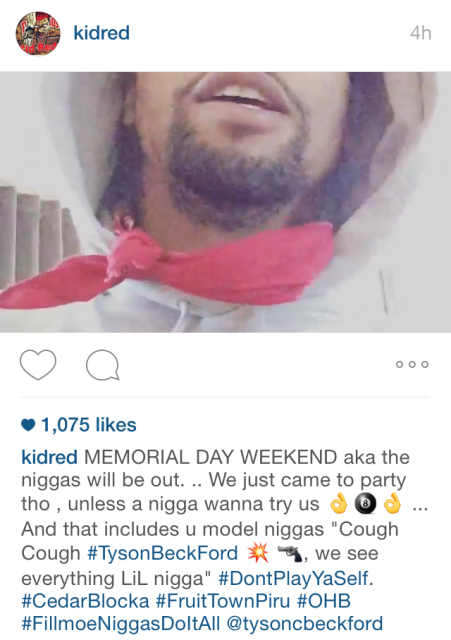 But neither Tyson nor Karrueche has responded to any of this.