With the ministerial nomination of current managing director for the Nigerian National Petroleum Corporation (NNPC), Ibe Kachikwu, indications have emerged as to why President Muhammadu Buhari is keen to see him leave the post considering he was only appointed on August 2015.
According to investigations by The Cable, President Buhari will appoint another group managing director for the NNPC as  Kachikwu is widely expected to scale the senate screening process.
It was gathered that the President is very uncomfortable with some actions, pronouncements, and certain changes made by the former executive vice chairman and general counsel of Exxon Mobil (Africa, since he was appointed as group managing director of the state-owned oil company.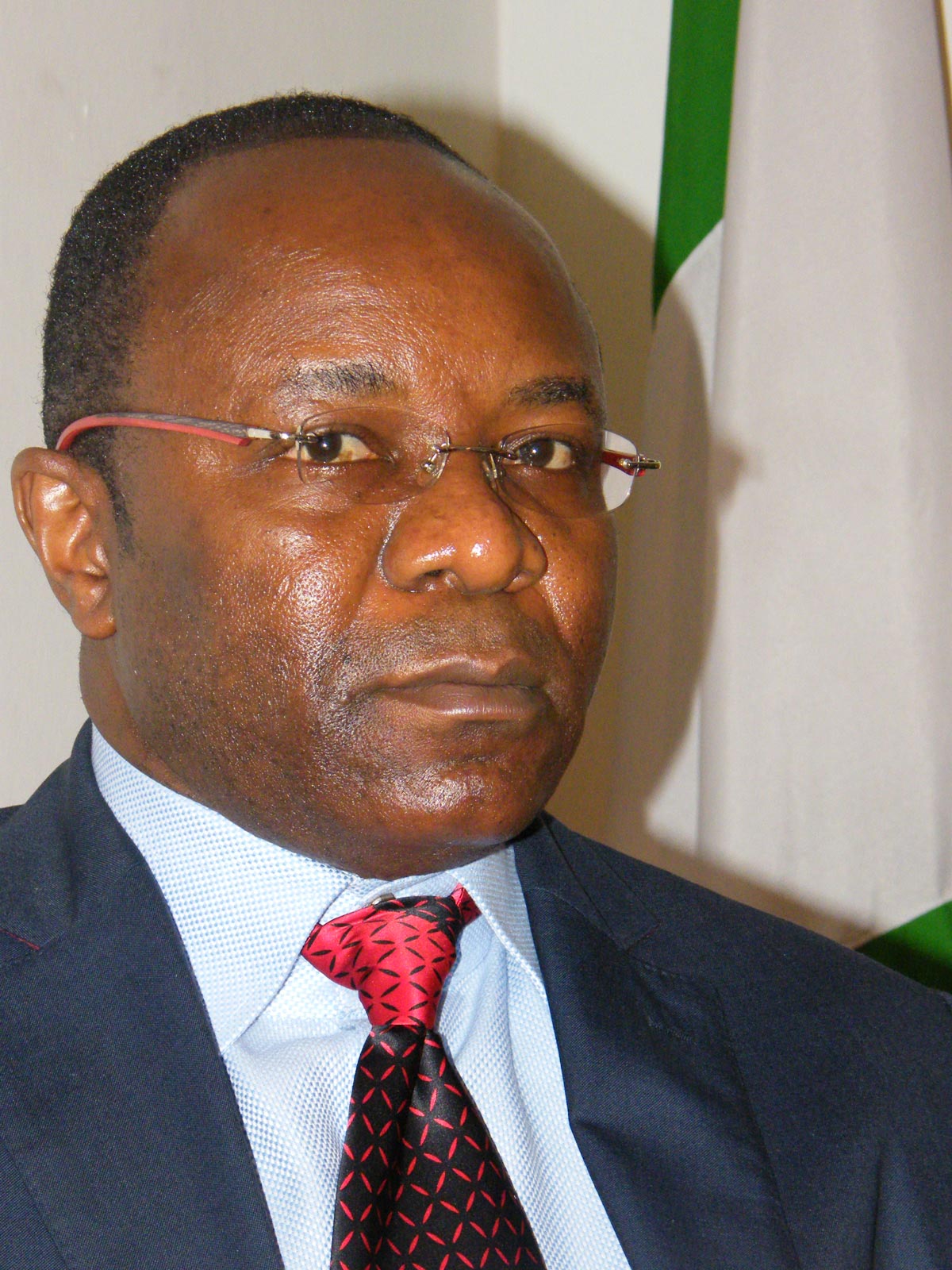 It is also alleged that Kachikwu gave priority to the settlement of outstanding debts NNPC owed its former employers. Asides that, he is said to have angered the president with his proposal to sell the country's refineries after President Buhari had insisted that they be put into good working condition before further decision is made.
A Presidency source was quoted as saying: "You can say Buhari was misled into appointing Kachikwu as NNPC GMD," adding that the ministerial position was a better option "in view of the unfolding circumstances".
Kachikwu is widely expected to be named as the minister of state for petroleum resources while the President is to supervise goings on in the ministry, albeit without the official tag of Petroleum Minister.
ALSO READ: Buhari Says He Won't Be Petroleum Minister Anymore But…
It is understood that one of NNPC's Group Executive, Maikanti Baru from Bauchi State already being tipped to replace Kachikwu.