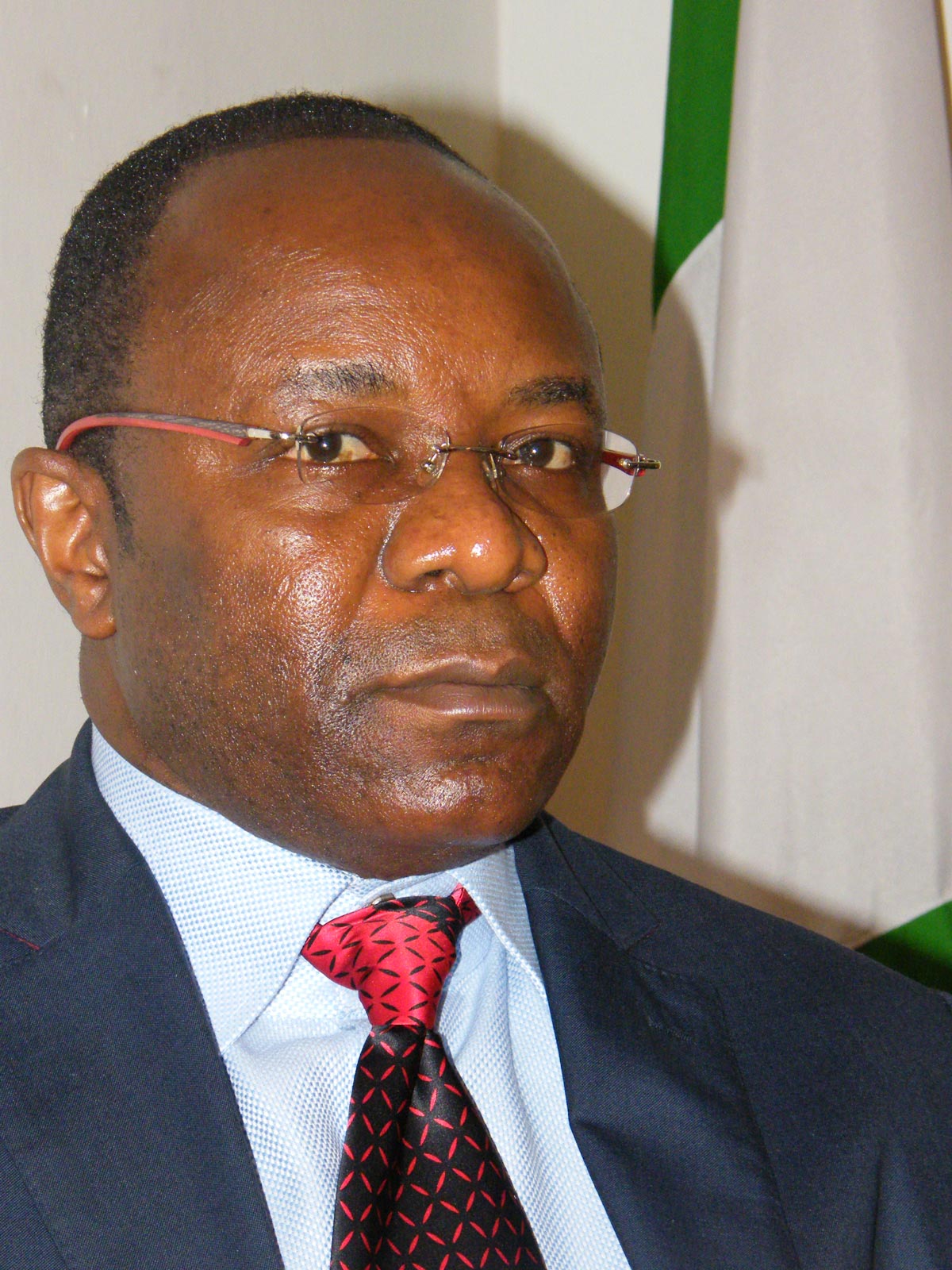 The new group managing director of the Nigerian National Petroleum Corporation (NNPC), Ike Kachikwu has taken his first executive decision firing the corporation's eight group executive directors and hiring four new ones.
Kachikwu, who was appointed by President Muhammadu Buhari, Tuesday, August 4, 2015, took the realm of the NNPC, Wednesday with the mandate to reduce executive directors from eight to four.
The affected group executive directors (GED) are Ian Udoh (refining and petrochemicals), Adebayo Ibirogba (engineering and technical), David Ige (gas and power), Attahir Yusuf (business development), Dan Efebo (corporate services), Bernard Otti (finance and accounts), and Aisha Abdurrahman (commerce and investments).
The new structure of the NNPC provides for four GEDs. The new executive directors and their designations are Denis Nnamdi (exploration and production), Bankole Komolafe (commercial and investment), Isiaka Abdulrazak (finance), and M. K. Baru (refining and engineering).
M. K. Baru was rumoured to be in the running to take over from erstwhile group managing director of the NNPC, Joseph Dawha.
Their appointments are from immediate effect.