A naked photo of two much celebrated football legends has on Thursday, May 14, 2015 gone viral.
From the photo, the duo of King Pelé and Kaiser Franz Beckenbauer were captured in what appears to be a locker room in the 60s.
Beckenbauer is now 69 years old while Pelé is 74 years old.
Pelé was full frontal naked in the photo, while Beckenbauer was also pictured stark naked though he backed the camera.
Beckenbauer, a two-time winner of European Footballer of the Year, is widely seen as one of the greatest German footballers of all time and one of the most decorated footballers in the history of the game.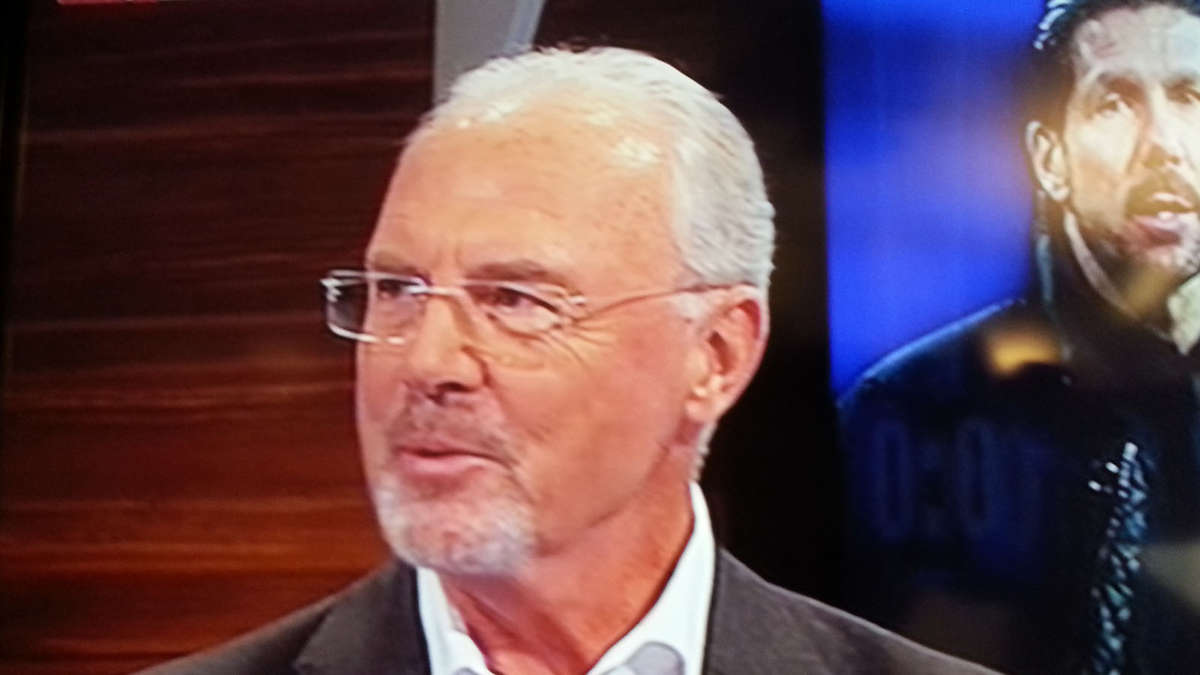 On his own part, Pelé who is a Brazilian football legend and has been widely regarded as the greatest player of all time.
The celebrated World Player of the Century was hospitalised in 2014 following a urinary infection that prompted an intensive kidney treatment.
Below is the photo. WARNING: Viewer's discretion is highly advised.