Fresh from his highly successful Ogene Music Competition, which he organised through his foundation, Chineto Ozigbo Foundation, philanthropist and business mogul, Valentine Ozigbo, is coming out with another blockbuster competition termed, VCO Mbem and Oja Voice Melody Competition.
Ozigbo who salutes mothers on the occasion of International Mothers' Day, has decided to include women in this novel competition.
He said his inclusion of women was driven by his huge respect and admiration for them, especially given the unqualified role women played in molding society.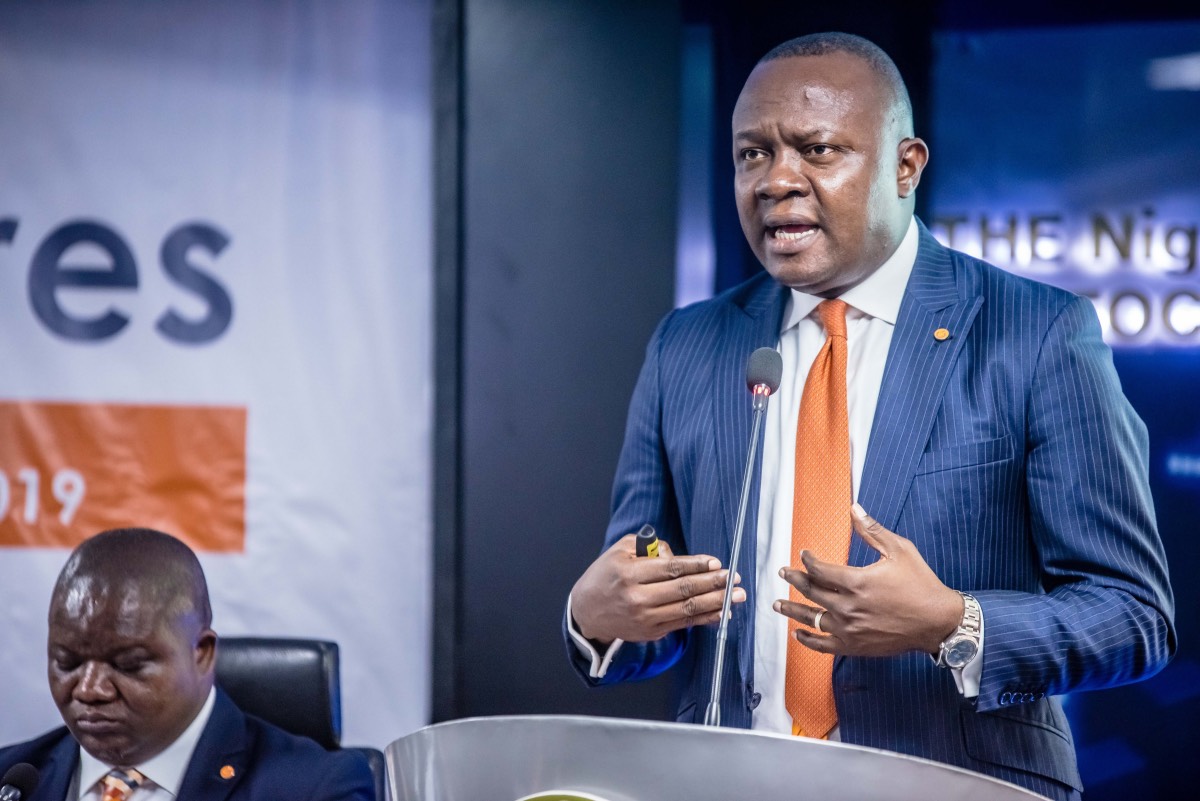 "I cannot celebrate women enough. I was born and groomed by a woman and I appreciate their single-minded devotion in bringing up their children the right way. Thus, no amount of eulogies will be enough to show my appreciation," Ozigbo said.
To this end, his Foundation is launching the Mbem and Oja Melody Competition with women also participating.
Mbem and Oja are traditional eulogy and folklore brands of music used in extolling the virtues of accomplished people.
As a way of empowering talented youths of Anambra, just like in the Ogene Competition, the Foundation is calling on youths who have the skills to showcase culture and society with voice and melody. It will be competed for by males and females.
In a press release from the Foundation, interested youths are required to compose an mbem story on any subject(s) of their choice, preferably on the importance of health and education.
They are also to perform and record a video of their composition and post such performances on their Facebook or Instagram and tag Chineto Ozigbo Foundation @ChinetoOzigboFoundation.
They will then send the videos on WhatsApp 08164614321
Although the competition is for individual performers, they can be allowed a backup flute player (ogbu oja), with the duration not exceeding 5 minutes.
All submissions must be sent on or before May 15, 2020, with the winners to be announced on May 18th, 2020.
The prizes are to be given thus: overall winner or star prize, N50,000 for male; N50,000 for female.
1st Runner up prize will be N30,000 for male and N30,000 for female.
The 2nd runner up prize will be N20,000 for male and female categories, while consolation prizes of
N10,000 will go to each of the next 7 outstanding performers.
N5,000 will be given to all other participants.
It is not stopping there as the two overall winners will be signed on as the official Mbem partners for Chineto Ozigbo Foundation.
Candidates will be assessed on the following criteria:
Voice (Pitch and Eloquence)
Melody (Tone and Modulation)
Composition and Message, as well as attire.
They will also be judged on character and performance (Dance and Demonstration)
Further contact is via whatsapp on +234 816 461 4321 and 09070549196 or email: [email protected]