A moment of sexual pleasure inside a moving car has turned tragic after some deadly fumes escaped from a rusty exhaust pipe and killed the amorous couple.
The victims, David Long, 31, and 25-year-old mother of two, Violet Iles, died of carbon monoxide poisoning following the encounter.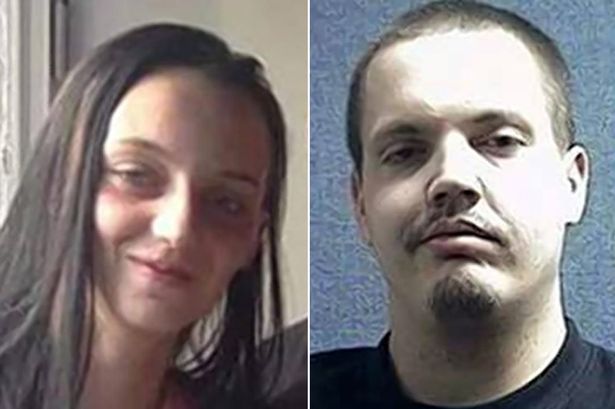 According to Daily Record, it is thought the lovers left the car running due to the cool early morning temperatures in Glencoe, Kentucky.
Their lifeless bodies were recovered by Long's brother at about 6.40am.
He said, "I pulled him out and I tried to do CPR on him, and the paramedics tried to talk me through it over the phone."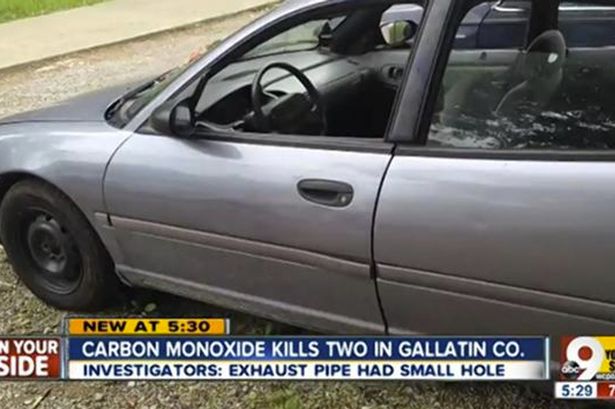 Police said the tragic case was a reminder not to roll down windows if a car still has the engine running.
It is expected that a toxicology test would be run on the corpses after which a report will establish if they had any drugs or alcohol in their system.
In the meantime, families of the late lovers have set up fundraising pages in order to help lessen the burden of their funeral.