The wife of the man who carried out a deadly terrorist attack in Orlando, Florida, has been arrested in connection with the mass shooting, a law enforcement official said Monday, January 16, 2017.
The woman, Noor Salman, was taken into custody by F.B.I. agents at her home outside of San Francisco. Prosecutors had been weighing charges against her in the aftermath of the attack that killed 49 people and wounded dozens.
A person familiar with details of the arrest said Ms. Salman was charged with obstruction.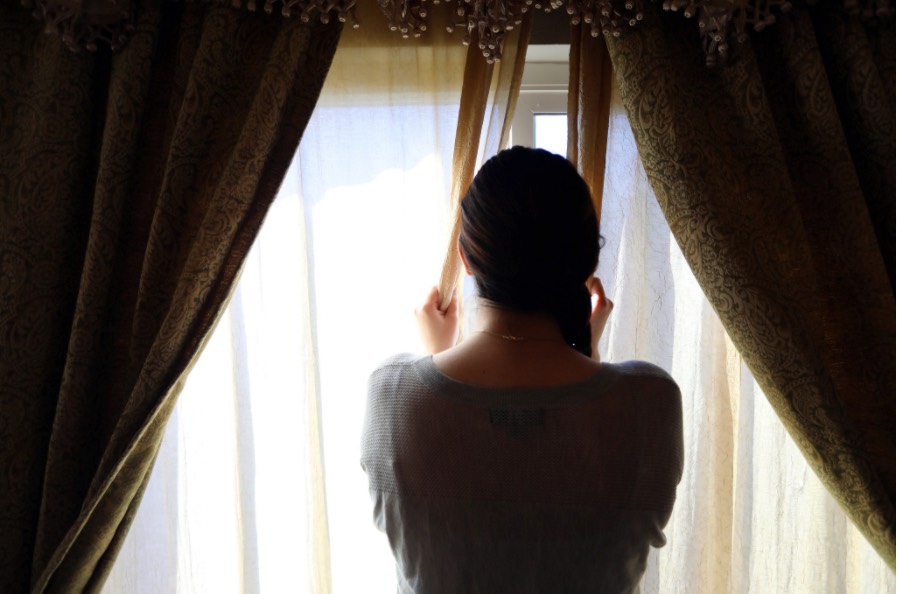 Ms. Salman's husband, Omar Mateen, was killed in a shootout with police during the rampage in a gay club on June 12, 2016. Investigators interviewed Ms. Salman for hours after the attack and came to believe she was not telling the truth about her husband's plans to carry out the rampage.
She is expected to make an initial appearance on Tuesday in federal court in San Francisco.
Night of Terror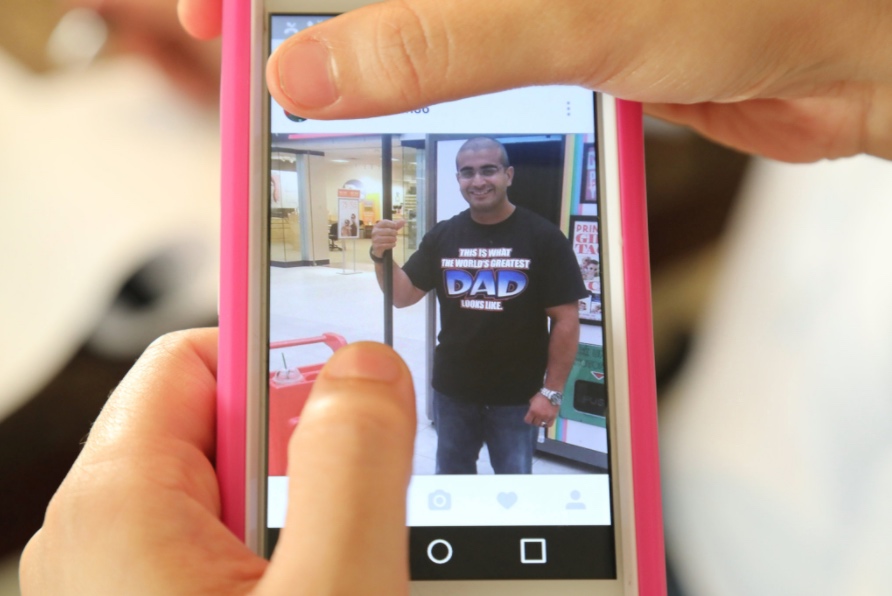 A gay nightclub shooting in Orlando, Florida was the scene early Sunday, June 12, 2016 of the worst terror attack in U.S. history since 9/11.
50 people were killed inside the Pulse club and at least 53 people were injured.
The gunman was Omar Mateen of Ft. Pierce, Florida, he was shot and killed at the scene. During the assault on the patrons of the nightclub, mostly the LGBT community, Mateen called his wife and asked her if he had seen the news.
"It appears he was organized and well-prepared," Orlando Police Chief John Mina said off Omar Mateen. "The shooter had an assault-type weapon, a handgun and "some type of (other) device on him."
There has been no claim of responsibility for the attack on jihadi forums, but ISIS sympathizers have reacted by praising the attack on pro-Islamic State forums.
Officials, aided by the FBI, warned that a lengthy investigation was ahead at the time.
Hattp to The New York Times, CNN