[dropcap]E[/dropcap]arly 2016, a major data breach disaster was narrowly avoided by the Federal Deposit Insurance Corporation, as they discovered that over 45,000 customer information files that were classified and sensitive, were stored on a personal storage drive without security measures.
Describing the near-misfortune event, as an inadvertent document security breach, it was revealed that a staff employee carried the customer information with the device out of the agency premises. Fortunately, the device was returned without any incident a few days later. However, not all agencies or financial services companies tend to fare so well.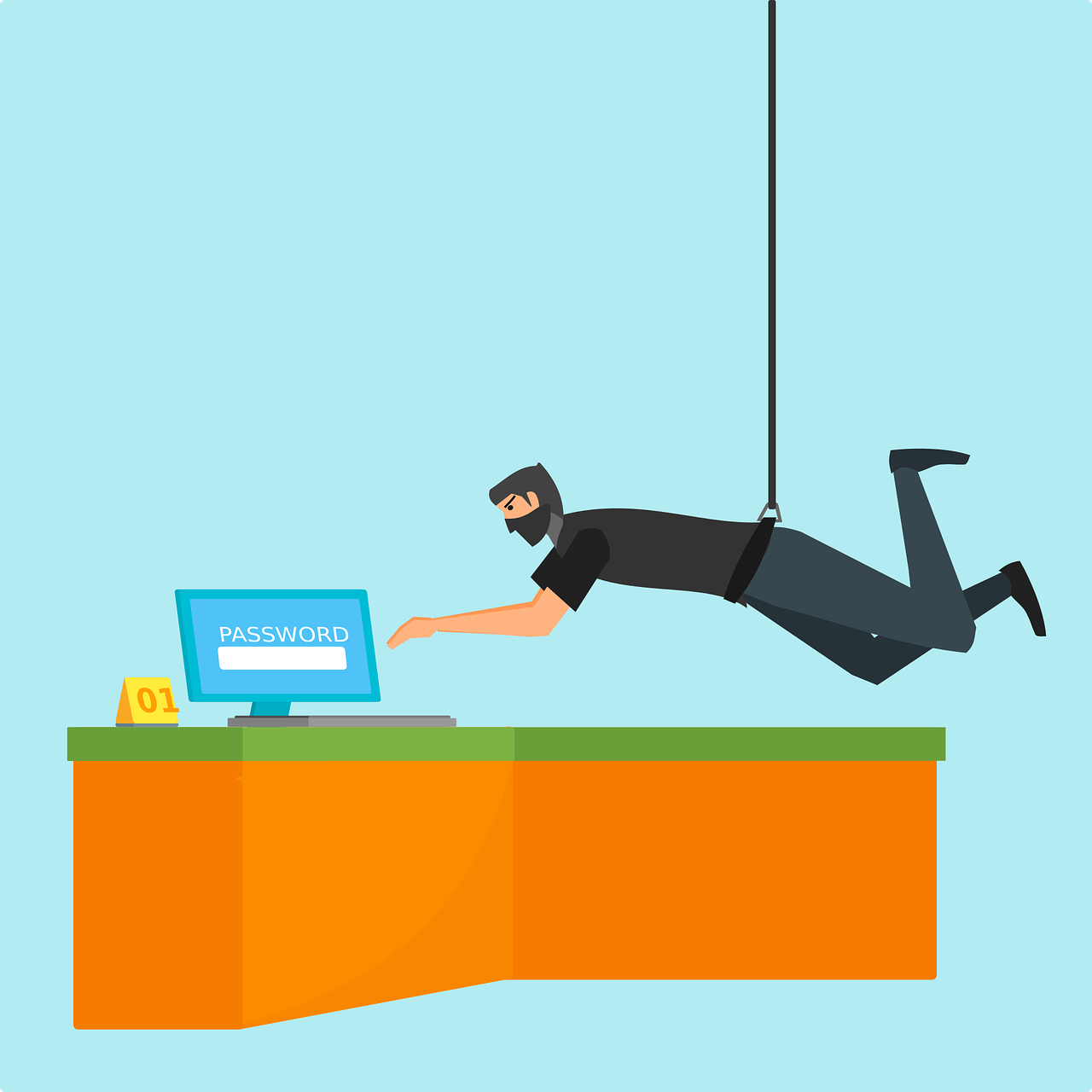 The mishandling of documents and sensitive data is not the only issue for any organization. Sharing data files and classified documents is also a huge risk even with established business. A few months ago, over 70,000 accounts were compromised at a large insurance company when combined, collective efforts with an assured marketing agency went amiss.
The account information stored on the data files were leaked to cyber criminals that included critical information such as usernames, encrypted passwords, geolocation, first and last names of account holders and similar such data. Since the insurance company collaborated with the marketing agency without any document security or PDF security in place,f thousands of customers took the hit in the process of the documents being transmitted to the collaborator.
Now, more than ever, it is clearly evident that document security and information sectioning has never been more critical. Increasing numbers of global standards and evolving local assessments are further adding pressure to organizations and companies to comply with regulated information protection specifications and industry-standards such as PCI-DSS. It is extremely crucial that personal identifiable information (PII) and financial records be handled with extreme care and stringent security during storage or when in transit.
Although, sending files in an organization or to an outside collaborator is highly imperative in our connected world, it also introduces a need for dynamic document security and data protection as well as privacy compliance issues that a number of organizations are in need of.
According to a security report released by Enterprise Management Associates in 2015, known as the State Of File Collaboration Security Report, over 70% of information security professionals and IT professionals in small and medium organizations evinced a very high level of apprehension about the way classified, regulated or sensitive information is being stored and transferred, that could result in data leakage due to improper file sharing or unofficial access.
More than 50% of the surveyed population revealed that there continue to be periodic occurrences of inappropriately distributed documents or unlicensed access to files carrying private, restricted or regulated data. Over 80% of these professionals also expressed moderate or complete lack of confidence in their organization's document protection supervising, accounting and policy implementation capacities.
So what must financial services organizations do in order to ensure that only licensed users are permitted to view shared document files, while at the same time ensure that access to such files are encrypted and controlled? A number of document security solutions available these days, are aimed at cutting down the mishandling of documents and eliminating data leakage risks with the help of robust document encryption and strong usage controls that can remain active during the life of document, in spite of its being shared across various networks, recipients all stored in various devices.
A growing number of document security solutions have also integrated minutely granular controls over which individuals can gain access under specific conditions and what can be done with those files. Moreover, the owner of the data file can also modify and alter the file's security policy dynamically as well as remotely eliminate files after they have been transmitted.
The new class of file collaboration security platforms can greatly empower corporate management, human resources and licensed authorities to securely share classified document data files, ensuring they are accessed and employed stringently in accordance with company policy and regulatory restrictions.
This article is published with the help of Locklizard, a DRM solution company. They provide products related PDF security and document security. Visit company website for more information.