Lots of people love cats, but how many would actually want to smell like one? Well, as it turns out, there's a small army of cat-lovers out there who love the smell of cat paws. So much so that they're willing to spend money on this Japanese hand cream that promises to lend them the irresistible whiff of feline paws.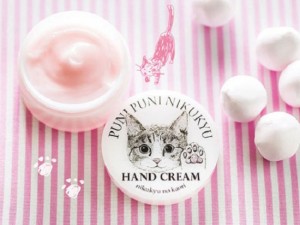 The cream is the brainchild of Japanese online retailer Felissimo. The company claims that the unusual idea came about during a brainstorming session, when an employee suggested a cream that leaves the skin as soft and squeezable as a cat's paw. Everyone at the meeting loved the idea, and eventually they got to talking about the smell of cats' paws, which is apparently considered mysteriously soothing. So the company finally decided to market their cream with the same smell.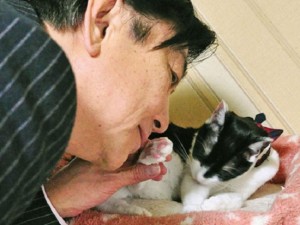 Getting the exact fragrance just right wasn't an easy task. Representatives from Felissimo visited a cat café along with the president of Yamamoto Perfumery Co., where they sampled smells all day long. Felissimo also contacted cat lovers through social media, asking what their cats' paws smelled like. The question proved to be a popular one, and people came up  with all sorts of responses – right from caramel crepes, to wheat, to freshly cooked soybeans. The most common response, though, was popcorn!
Felissimo's unique hand cream is finally ready, all set to be shipped out in August. A 50-gram container will be priced at 1,131 yen ($9.50). Interested?