A mother has allegedly poisoned her biological 5-year-old son with salt in order to gain traffic for her blog.
The 27-year-old woman, Lacey Spears from New York who owns a blog known as "Garnett's Journey" was on Wednesday, April 8, 2015 sentenced to 20 years imprisonment for the murder of her son, Garnett-Paul Spears.
According to Metro UK, Spears repeatedly gave the deceased a high dose of salt through a feeding tube and blogged about his 'mystery illness' because it was attracting huge traffic to her blog.
Judge Robert Neary said even though Spears suffered from the mental illness known as Munchausen by proxy, she was guilty of a crime "unfathomable in its cruelty".
He said, "By not imposing the maximum, I'm exhibiting something you didn't show your son – namely mercy.
"Your crime is unfathomable in its cruelty. How could a mother ever treat her child in such a callous, inhumane manner?"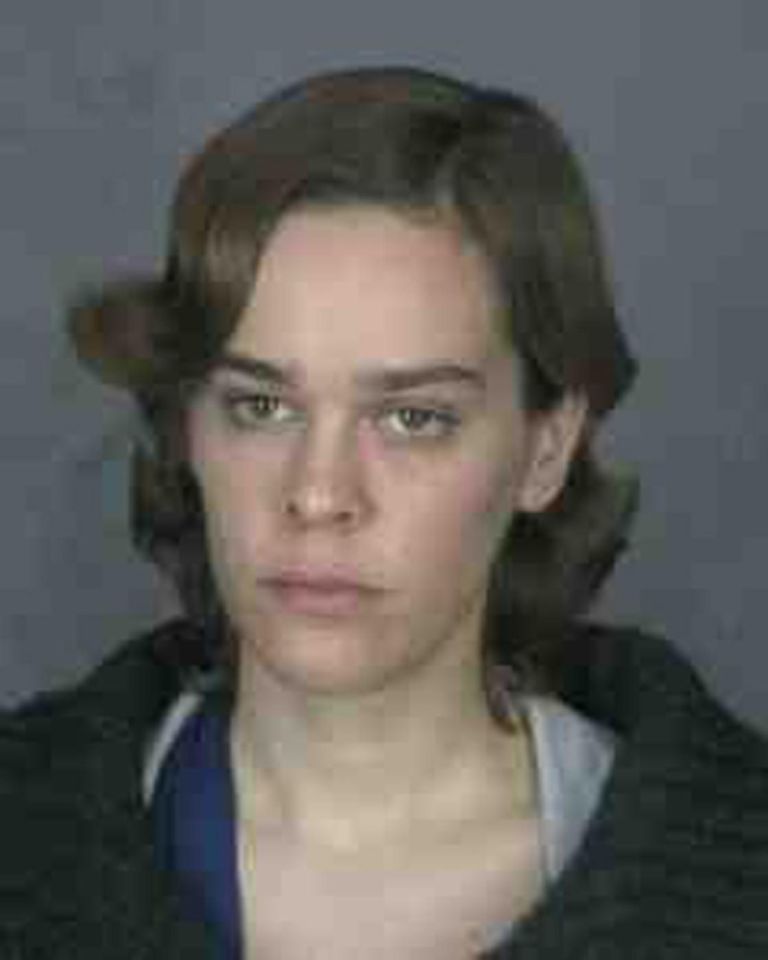 The District Attorney, Janet DiFiore said the victim had suffered "repeated hospitalizations, unneeded surgical procedures and ultimately poisoning with salt — all at the hands of the one person who should have been his ultimate protector: his mother."
"Using the child's 'illnesses" to self-aggrandize herself, her actions directly lead to her son's tortured death.
On his own part, Assistant District Attorney, Doreen Lloyd said the little boy was a normal and healthy boy made ill by his mother in 'bizarre need for attention'.
"She used that feeding tube as a weapon to kill him. Garnett Spears should be in school today but he's not – because his mother murdered him."
It was learnt that the little boy's father had died in a car accident, leaving him in the care of only his mother.