A 27-year-old woman has allegedly set her 7-year-old daughter on fire after pouring gasoline on her for reasons yet to be ascertained.
Unbelievably, the little girl escaped death by a hair's breadth and is currently being treated in a hospital with hope to survive the attack.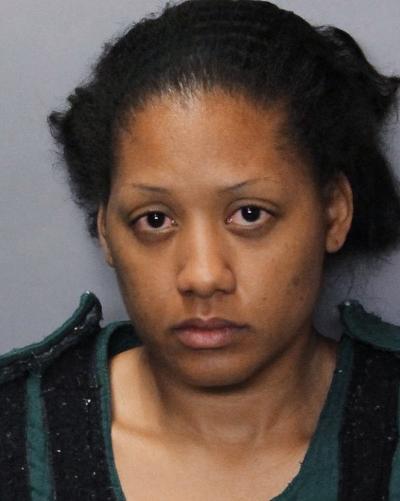 Porche Latric Wright, has been charged with attempted murder with premeditation and aggravated mayhem, according to reports.
Wright was arrested in the mid hours of Saturday, April 4, 2015 at her house in Sacramento, California after a friend of hers noticed burn marks on the victim's body and called the police.
One of Wright's neighbours, Frank Taylor said, "She was burned so bad, face and everything, it was really really severe."
It was learnt that the suspect had completed a "batterer's treatment program" as part of a settlement last year for a felony domestic violence charge.
Wright has also been previously charged for disorderly conduct and prostitution.
Now, she is held in custody without an option for bail and risks life imprisonment if she is finally convicted.