Being faced with a breast cancer diagnosis can rightly be said to be one of the scariest thing for any woman. The illness doesn't know the difference between the rich and famous or otherwise.
So many women go through this phase drawing strength from those who have gone through it previously and have beaten it. The simple fact of knowing that you are not alone in the battle of this disease might be all the encouragement and inspiration you need to get through it.
Here are some of your favourite celebrities who have fought and won the battle of breast cancer.
Christina Applegate: The actress was diagnosed with breast cancer in April 2008 at the age of 36. The comic actress did not keep news of her ailment to herself but rather went public. The reason for this move she said was to raise awareness of the disease that had also affected her mom.
She decided to have a bilateral mastectomy in June 2008.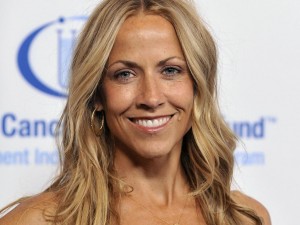 Sheryl Crow: The very talented musician was diagnosed of breast cancer in 2006. She said the battle with the cancer made her take stock of her life and "put down roots." She said the cancer made her rethink what was important and what it all meant for her.
As a way of putting down roots, the musician adopted two children and bought a house in Tennessee.
Angelina Jolie: Hollywood hottie, Mrs. Brad Pitt and mother of six, Angelina Jolie, was tested positive for breast cancer gene BRCA1 in 2013 and choose to undergo a double mastectomy. the test meant that she had a 4 in 5 chance of having breast cancer and also 50% increased chances of ovarian cancer.
She had the surgery out of fear of leaving her kids behind as she watched her mother battle ovarian cancer for a decade.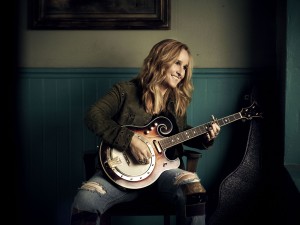 Melissa Etheridge: This 54 year old Grammy award winning rock star in 2004 noticed during a summer concert tour that she had a lump in her left breast. The rock star who had previously had a breast exam before finding the lump, headed back to Los Angeles to see her doctor for a biopsy which confirmed she had breast cancer.
She advises young women to put themselves first and to be "happy and well"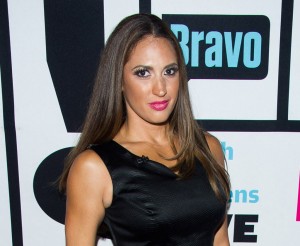 Amber Marchese: Real Housewives of New Jersey's Amber Marchese, has never hidden the truth as to how her breast cancer diagnosis rocked her world but she seems to think the experience made her a better wife and mother.
Kathy Bates: Nine years after battling and overcoming ovarian cancer, multi-talented actress Kathy Bates, was diagnosed with breast cancer in 2012. The star had to have a double mastectomy but didn't to have to go through the rigours of chemotherapy or radiation. In an interview with People Magazine, she jokingly said: "My family call me 'Kat' because I always land on my feet and thankfully this is no exception."
Wanda Sykes: Funny woman Wanda was diagnosed with a non invasive from of breast cancer, ductal carcinoma in situ, in 2011 and had to have a bilateral mastectomy. According to her, she did the surgery because she wanted the best odds and wanted to be around for her children.
Judy Blume:  In 2012, nearly two decades after this author was diagnosed with cervical cancer, she was also diagnosed of breast cancer and had to have a mastectomy. In a blog post, she thanked friends who stood for her during her recovery.
Giuliana Rancic: The E! News anchor was asked to undergo a mammogram after multiple unsuccessful IVF attempts. The mammogram detected a lump in her breast and she had to have a double mastectomy. According to sources close to the star, family love and support helped her get through the challenge.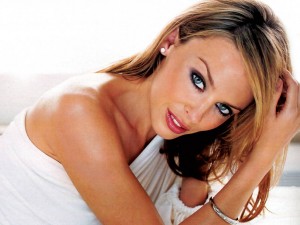 Kylie Minogue: In 2005, super talented Australian singer and songwriter was diagnosed of breast cancer at the age of 36. Her openness about her battle with the ailment has caused other young women to seek regular exams themselves.
Source: The Stir