Given how much we know about the importance of getting enough good-quality sleep, facing insomnia without worry and fear can be tough.
Insomnia has been linked with a greater likelihood of anxiety, depression, fibromyalgia, headache, asthma, heart attack, stroke and more — but it's not always readily apparent that you or someone you know is suffering.
In order to shed some light on this often-misunderstood condition, here are five very important things to know about living with insomnia.
1. There are two types of insomnia.
Insomnia can be categorized as either acute or chronic. Acute insomnia, according to the National Sleep Foundation, often occurs due to life events. It's the kind of inability to fall asleep you might experience the night before a big job interview or after fighting with your spouse. Most of us can probably recall such a night — and how we recovered from it just fine.
Chronic insomnia, on the other hand, is defined as disrupted sleep on three or more nights a week for a period of at least three months. This is the type on insomnia linked to a wide range of health risks, and it may take some treatment to improve.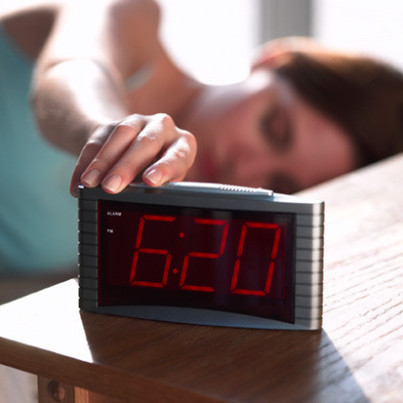 2. Every night can be different.
It follows, then, that the disrupted sleep patterns of chronic insomnia may not seem much like patterns at all. But establishing your own sleep-promoting bedtime routine may help you get back on track. Tricks like finishing your workout and laying off the alcohol at least a few of hours before bedtime can help you relax and unwind before tucking in and avoid lying there awake for hours.
3. Your friends and family may only think they understand.
Because so many people can relate to the experience of acute insomnia, they may think that's what you're referring to should you decide to open up about your chronic insomnia. But, like many misappropriated health conditions, such misplace empathy can feel downright frustrating. These people usually have the best of intentions, so try not to take a misguided "Yeah, me too!" too personally.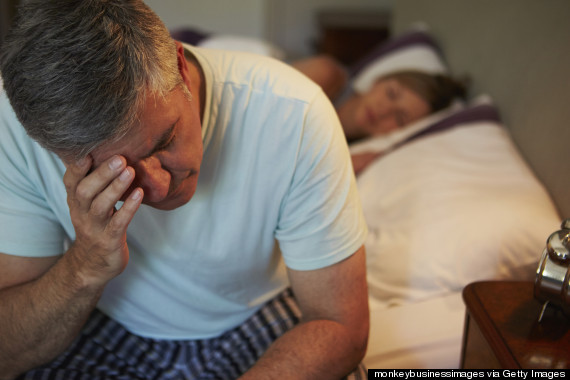 4. A sleeping pill isn't the only option — nor is it without risks.
Most experts see a sleep medication as only a short-term fix for severe sleep issues — and even then they're not always effective or safe. For long-term issues, many recommend cognitive behavioral therapy for insomnia, or CBT-I. Rather than just relieving symptoms — i.e. put you straight to sleep — CBT-I aims to address the cause of a person's insomnia, by changing sleep behaviors (like getting out of bed when you really can't sleep or waking up at the same time every day) and challenging sleep beliefs (like negative self-talk about sleep or sleep-related fears).
5. You might feel alone — but you're not.
It can feel isolating to be staring at the clock while everyone else seems to be snoozing at peace. But sleep problems are quite common: Around 30 percent of American adults have at least some insomnia symptoms and around 10 percent have severe enough insomnia that it causes problems during the day, according to the American Academy of Sleep Medicine. If you don't have a trusted friend of family member to confide in, an insomnia support group — both in person or online — may help you feel more connected.