In the wake of a shocking suicide by a medical doctor in Lagos, Blessing Enenaite writes about depression and that fact that it is hardly treated or even understood in Nigeria.
[dropcap]O[/dropcap]nce upon a time, Nigerians were known as the happiest people in the world. With this cliche, it was believed that a Nigerian would never attempt to take his own life. What is suicide to a Nigerian where there are many owambes to enjoy his life. It was a taboo to hear that a Nigerian would attempt to kill himself, not to talk of even achieving success in the act. But, it is now becoming a norm. It seems the tough skin we have developed over the years is tearing apart gradually. The strength of the mighty whose happiness topped the world ranking is now being questioned. We could easily withstand challenges and we fail to recognise the factors that be.
On Sunday, a medical doctor was reported to have committed suicide. He was driven by his chauffeur to 3rd Mainland bridge. He asked that his driver pull over. Thereafter, he came out of the car and jumped over the bridge into the lagoon.
It was a sad incident that got everyone talking. Lips sagged as they were greeted by the sad news. It was quite unfortunate that a man, a Nigerian, would want to take his life in such a manner. Not that it would be the first time a Nigerian would take his life. We have heard of so many cases. But we have chosen to sweep these cases under the carpet. Perhaps, we blame poverty or witches from the village.
The most likely reason humans take their lives can be linked to depression. Depression is a respecter of no one. It does not recognise your age, race, gender or even your bank account. I term it an illness that is psychological which must be tackled wholeheartedly. It is believed that it is when someone is in need, be it financial, emotional or spiritual, that he becomes depressed.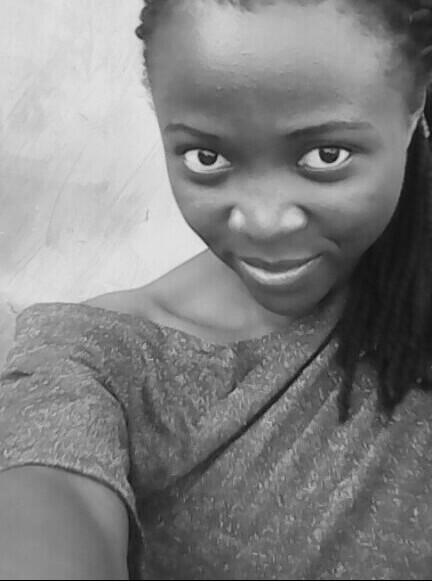 It is paramount to note that depression can come when you least expect it. In moments like this, you become empty and tired of living. Nothing matters to you irrespective of what you have achieved on this earth. At times, you may not need anything but a free space. A space of your own. You may even be tempted to question your existence and why you must achieve. It is accompanied by a feeling of emptiness. You may even wish that life matters less.
Depression is not something that can be shoved aside. Never you look down on the depressed like they are an outcast or as if they are being waylaid by their ancestors. Depression is real. It is a feeling that can drive its victim naughts.
Having admonished what depression is, I can state categorically that there are ways that you can overcome depression.
Accept your weaknesses.
Do not feel that you are strong enough to overcome your challenges at all times. At times you would need to cry over your pains. It does not make you less. It only makes you human which you already are.
Master Your Attitudes
This goes more than the words itself. You may be passing through a relationship heartbreak, a financial crisis or family issues that are beyond your control. Accept the challenge, but do not brood over them. Do not condemn yourself over situations that you cannot control. Continual thinking will only let you to fall into depression. Tackle it before it eats deep into you.
Love Yourself.
Do not rely on others for your happiness. Learn to always have a positive image of yourself. Try not to seek help from those who are unworthy of you. Do not lower yourself because you seek for friendship. Learn to enjoy your own company. Take yourself for outings. Never you beg for love. Spend on yourself, go for vacations, and live your life in the best possible way you can.
Recognise The Supreme Being.
The importance of the God factor in your life cannot be over-emphasized. You must not always depend on your own power. At times, the arm of flesh will fail you. The bible makes us to understand that by strength alone shall no man prevail. We may think that by doing what we desire would take us away from being depressed but that can only be temporary. You may be a shopping freak or one who loves food. Hence, when you fall into depression, you engage in these habits. As soon as you are done with these habits, you may realise that you are still battling with depression. It is something that takes away your peaceful state. It takes control of your mood. Every laughter and smile becomes insincere. When you lean on the arms of the Almighty, he will not fail you because he alone can give you the peace that supersedes all understanding.
Depression is real. Do not overlook its effect on an individual. It consumes, it depreciates and it can lead to suicide if not properly handled.
Blessing Enenaite is a business administration graduate from Delta State University, Abraka. She is a writer who strives on creativity. The recipient of BN Blog's Young Poet Of The Year Award 2016, Blessing is determined to scale heights in her quest to become a great writer. You can reach her by email HERE.
The opinions expressed in this article are solely those of the author.