MINNEAPOLIS, USA – Tou Thao, the ex-police officer who restrained bystanders during the fatal arrest of George Floyd in May 2020, was sentenced to four years and nine months in prison on Monday, August 8, 2023.
Thao was convicted for aiding and abetting second-degree manslaughter, marking the closing chapter in a series of state and federal trials involving the four officers implicated in Floyd's death.
In a statement preceding his sentencing at a Minnesota courthouse, Thao offered a minimal reflection on his role in the event that sparked international outcry and set in motion a reckoning on racial justice and police accountability.
"Obviously, on that day, we didn't intend on – I didn't intend on doing any malice or anything like that, or try to hurt anyone. That was never my intent. I did the best I thought I could," Thao said. "Obviously the outcome didn't come out the way I wanted it, so I'll leave it at that."
What followed was a 20-minute long religious sermon delivered by Thao, explaining his reconnection with Christianity after Floyd's death. However, Hennepin County Judge Peter A. Cahill was evidently unimpressed.
"Mr. Thao, to be perfectly honest, after three years of reflection, I was hoping for a little more remorse, regret, acknowledgment of some responsibility and less preaching," Judge Cahill said. "Suffice it to say that I think your culpability is less than Mr. Chauvin, but well above Mr. Kueng and Mr. Lane, as an experienced senior officer who was in the best position to save George Floyd."
Thao displayed no visible reaction to his sentence. Asked if he had any questions, his only response was, "No, God bless you sir." He has been credited for 340 days already served.
Thao, along with former officers Derek Chauvin, Thomas Lane, and J. Alexander Kueng, were involved in the fatal arrest that ended Floyd's life.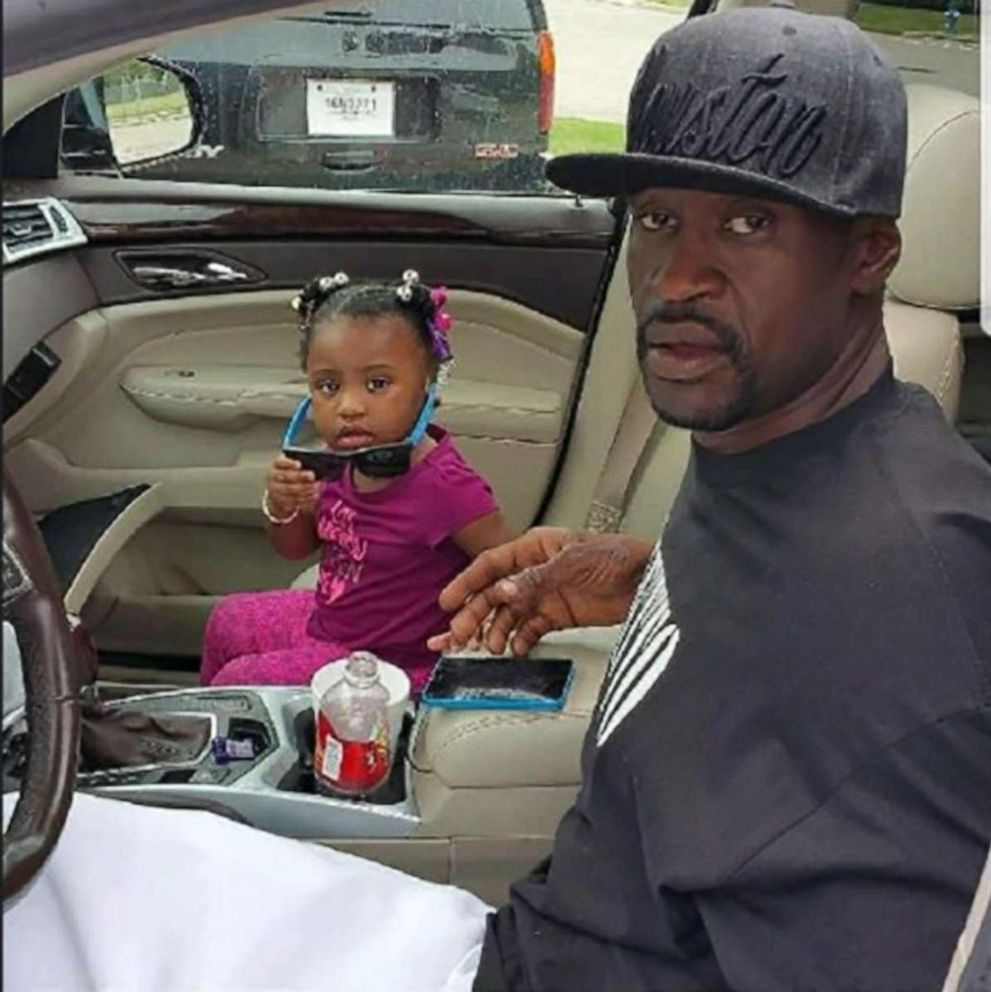 While Chauvin kneeled on Floyd's neck and back for over nine minutes, Lane and Kueng helped restrain Floyd, and Thao deterred onlookers, including an off-duty firefighter attempting to provide aid.
Even amidst Floyd's pleas for air and for his mother, Thao made mocking references to Floyd's assumed drug use and prevented bystanders from intervening.
All four officers have been convicted on state and federal charges for their roles in Floyd's death, making them collectively responsible for one of the most consequential cases of police misconduct in U.S. history.
Thao is concurrently serving a 3.5-year sentence for his February 2022 conviction on federal charges of violating Floyd's civil rights during the arrest.
The sentencing of Thao and his former colleagues has given a sense of closure to a case that instigated significant changes in Minneapolis and its police force.
The city paid a $27 million settlement to Floyd's estate, and the police department has committed to address "race-based policing," according to a news release from the Minnesota Department of Human Rights.