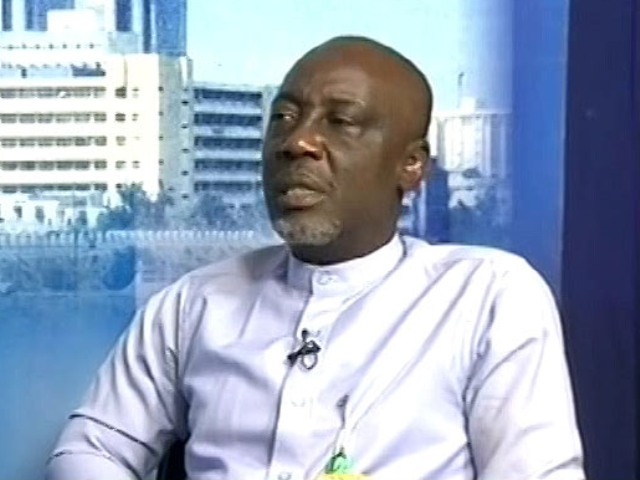 The minister of interior, Mr. Abba Moro, has blamed the tragic deaths of applicants at the immigration recruitment exercise yesterday on the applicants impatience.
The Nigerian Immigration Service (NIS) held nationwide recruitment test on Saturday, March 15, 2014 which recorded fatality in various centres including Abuja and Port Harcourt.
The interior minister, who monitored the exercise in Jos, said "The applicants lost their lives due to impatience; they did not follow the laid down procedures spelt out to them before the exercise. Many of them jumped through the fences of affected centres and did not conduct themselves in an orderly manner to make the exercise a smooth one. This caused stampede and made the environment unsecured."
He disclosed that the Deputy Comptroller, Immigration Operations and Passport, told him that he cancelled the exercise in Lagos due to the unruly behaviour of applicants.
Moro noted that 520,000 applicants participated in the recruitment exercise nationwide but only 4,556 would be recruited, based on the available space.
He however said, in an interview later on NTA, that a committee will be set up on immediately to investigate the cause of death, and stated that the ministry will not be distracted despite the setback.