NEW YORK, USA – In the wake of allegations of a high-intensity "near catastrophic car chase" involving Prince Harry, Meghan Markle, and Meghan's mother, Doria Ragland, the paparazzi agency implicated in the pursuit has issued a statement.
The claims by the Sussex couple harkened back to the fatal car chase involving Princess Diana and stirred up widespread concerns over their safety.
The paparazzi agency, Backgrid USA, widely known for its celebrity photo coverage, shared its perspective on the events that unfolded in New York City on the night of May 16.
"At Backgrid USA Inc., we value transparency and ethics in journalism, which include providing fair and factual responses to claims," the company said in a statement to Entertainment Tonight.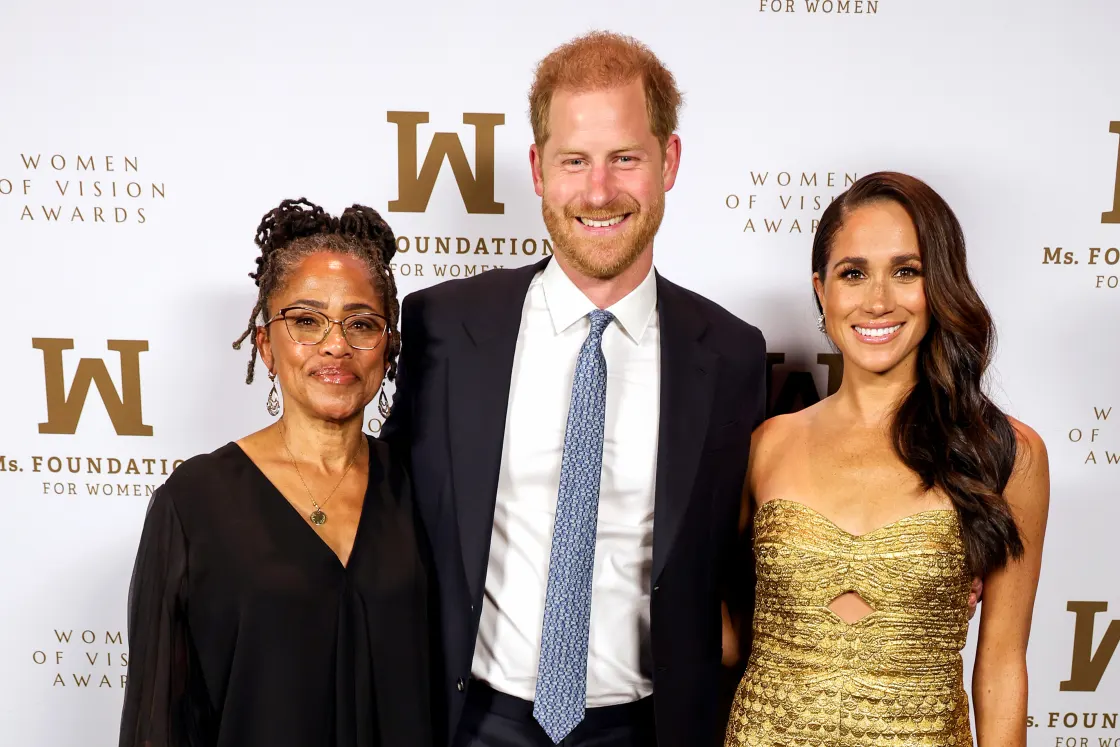 The agency confirmed that it had received photos and videos from four freelance photographers, three in cars and one on a bicycle, who were tasked with covering the couple's New York City visit.
Backgrid USA clarified that their photographers' intent was to document newsworthy events involving public figures like the Sussexes, and not to cause distress or harm. Their only tool, they emphasized, were their cameras.
In a surprising turn of events, the agency then alleged that it was the Sussexes' security staff who could be seen as engaging in reckless driving.
"One of the four SUVs from Prince Harry's security escort was driving in a manner that could be perceived as reckless," the agency alleged, even suggesting that one of the vehicles was pulled over by the police.
Backgrid USA categorically denied the allegations that their photographers were behaving as "highly aggressive paparazzi," and also challenged the Sussexes' claim of near-accidents. "According to the photographers present, there were no near-collisions or near-crashes during this incident," the agency asserted, adding that photographers reported no perceived immediate danger to the couple.
"At Backgrid USA Inc., we do not condone any form of harassment or illegal activity," the company concluded. They  also added that have taken Prince Harry's allegations seriously and pledged to conduct a thorough investigation.
The subjective interpretation of what constitutes a near-collision and the perceived danger level may remain contested.
As this story develops, it highlights the ongoing tension between celebrity privacy and media pursuit.