Another case of car sex accident have occurred after a drunk driver got involved in an accident with his BMW car which killed his randy girlfriend.
36-year-old Minesh Parbet, who was caught pants down after the accident, was arrested and arraigned before a court on the charges of dangerous driving.
He however, denied having any form of sex act with the deceased girlfriend claiming that his pants were below his ankles because of his "cold" leather seats.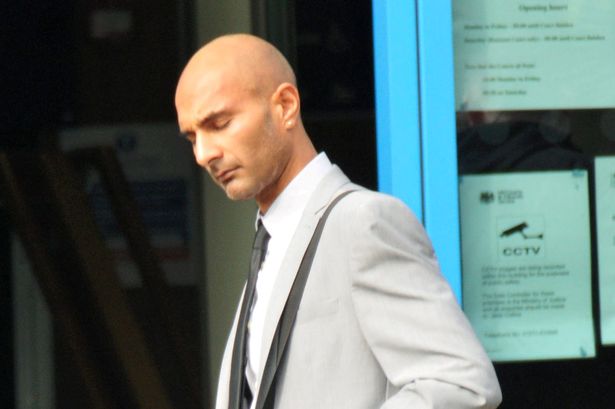 The Lewes Crown Court heard how randy 28-year-old Lisa Watling, and mother of two had got onto the dashboard and was moving across Parbat as he was driving up to 60mph.
Parbat stated that her actions were not sexual but prosecutors at Lewes Crown Court maintain that the amorous couple were involved in a lewd act before the crash.
The prosecutor, Philip Meredith, said, "You dropped your trousers and pants to play a part in this sexual act didn't you?"
Meredith opined that Parbat planned to either have "full intercourse" or another form of sexual display.
He quizzed, "That was what was really going on wasn't it?"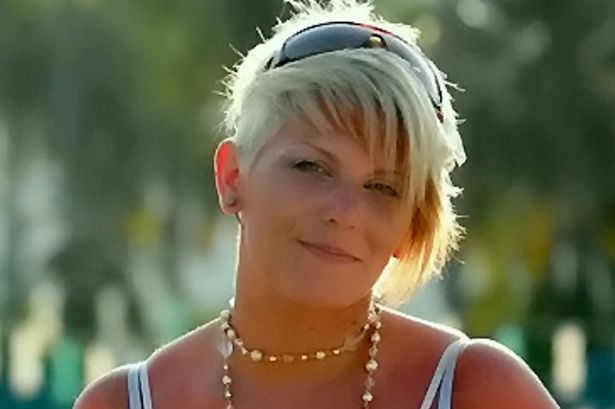 In reaction to the prosecutor's claims, Parabat said,  "There was no touching. Nothing sexual going on.
"The suggestion was for me to take my trousers down."
The defendant according to Mirror UK claimed he carefully stopped and applied the handbrake at a roundabout to pull his pants down to "half mast".
Parabat stated that Watling suffered an intercranial hypertension which she believed would kill her.
He further revealed that he was drunk as at the time of the incident before moving on with the deceased for brandy and cokes before the fatal accident happened last March on the A2011, in Crawley, West Sussex, at around 1.40am.
Parbat said: "She was feeling horny. She said something like, 'Pull down your trousers'.
"It was like a dare. She said stuff about touching herself, that she was doing something.
"She was trying to get me to look at what she was doing but I said, 'I'm driving I'm not going to be distracted by that'.
"She let off a noise like 'ouch'.
"Her touching herself, it's not really unusual. She's done it before."
Judge Griffiths GQ quizzed Parabat on why he pulled down his pants as at the time of the crash.
"What about your pants?", Griffiths GQ asked.
Parbat replied,  "Yeah they came down at the same time. The thing is, when she's come across me I couldn't see anything in the road. She's got her chest in my face.
"When she's done that I said, 'No baby'."
The prosecutor criticized Parabat as shedding "crocodile tears" after he broke down claiming he loved his late lover.
 The trial continues.