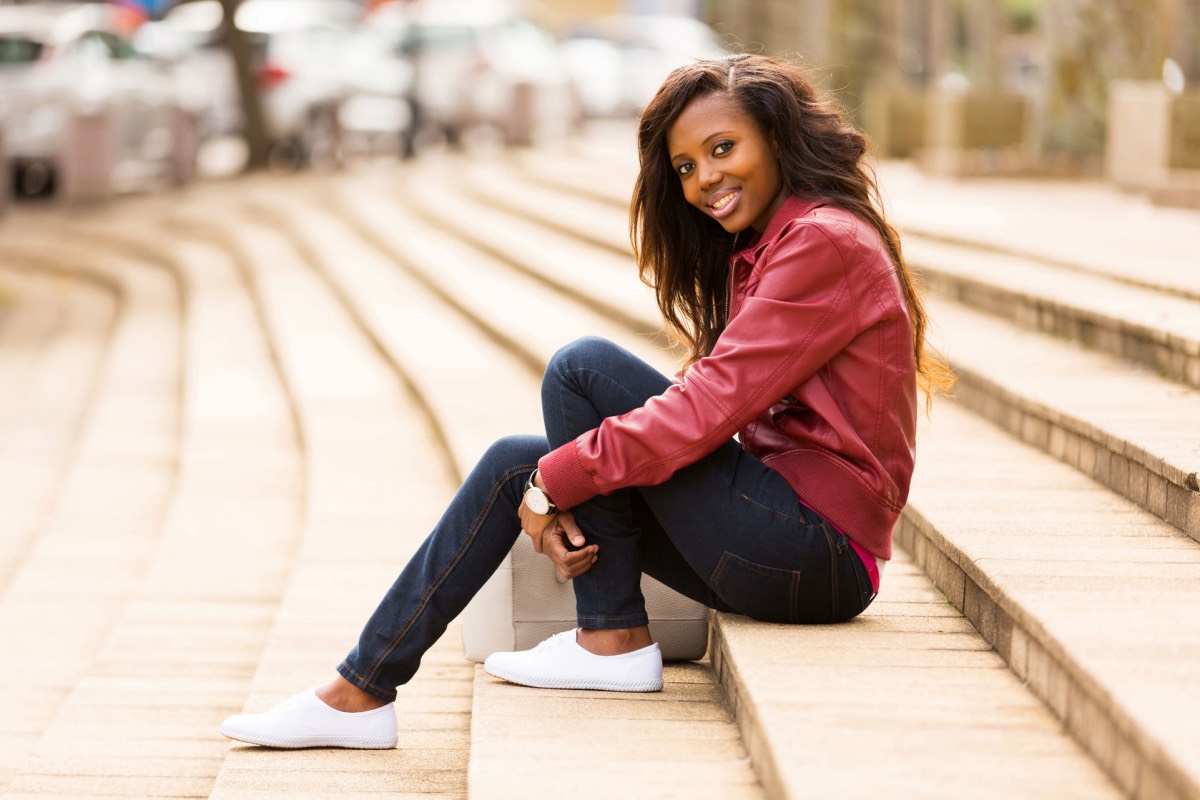 Unfortunately, staying active is a lifestyle that we as a population have grown out of. But you can regain this commitment by following these five rules to stay young and fit.
Break a sweat every day
Challenge yourself every day to participate in a physical activity that causes you to get out of breath or sweat. To change your body, you must train outside of your comfort zone. If you like your body the way it is, then don't stress it. But if you want to build strength, get a six-pack or lose fat, then work hard.
When exercising, you should not be able to carry on a conversation with your buddy. (Don't get me started on people reading a magazine on the treadmill.) Next time you're at the gym:
Increase your weights
Hit the incline on your treadmill or run hills
Add a plyometrics workout
Combine strength training with various rounds of conditioning; for example, perform a Overhead Shoulder Press, then sprint on a treadmill at nine mph on a six-inch incline for 30 seconds. Rest for 90 seconds and repeat four times.
Go back to grade school
You did it all when you were younger: jumped rope, climbed trees, went bike riding and ran sprints around the playground. You couldn't sit still long enough to stay at a desk or computer like you do now.
Become more active. Go for a walk or jog in the morning before starting your day. Join a group fitness class, recreational league, swim club, ski or bowling team.
Use what you have
Look around and take a quick inventory of what's available to exercise with. Do you have a bike, rope, old tires to flip, chains to pull, balls to throw, boxes to jump on or paint cans to carry? If you have some of this stuff and a creative mind, you can put together a great workout. You don't need a expensive gym membership to look expensive. (Got a rope? Five Reasons to Go Back to Basics With the Jump Rope.)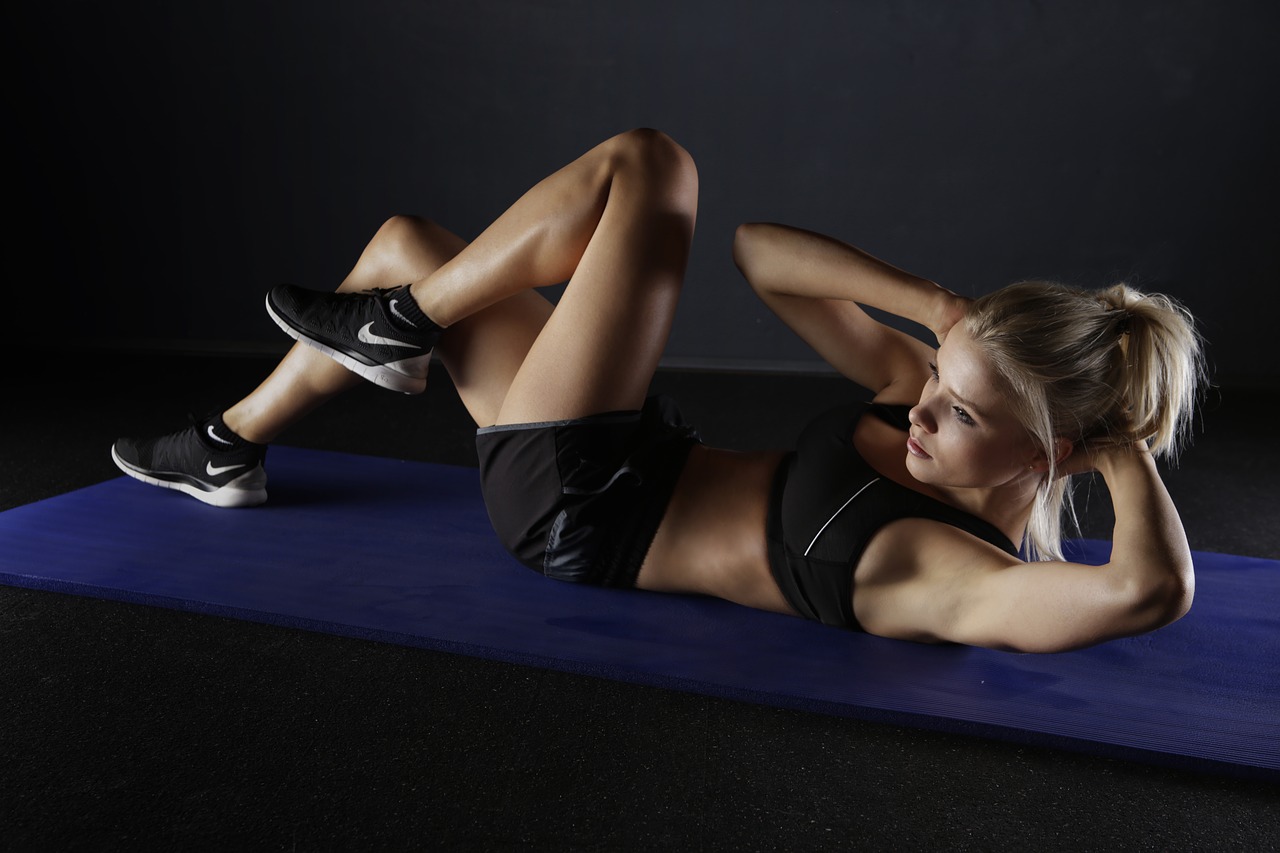 Eat clean
By eating as clean as you can, you'll automatically avoid foods loaded with sugar, trans fat, and saturated fat. Eat foods that display a variety of colors more frequently, and keep everything in moderation.
Plan time to go to the grocery store so you are not rushed. Also, plan your weekly meals ahead of time. (See What's Fake and What's Real? The Ultimate Food Survival Guide and No, Really—Don't Shop When You're Hungry: A Study.)
Rest as hard as you work
There's a fine line between the amount of work you do and the rest that you allow yourself. Rest can take the form of physical rest, or, for most of us, mental rest. Exercising, deep breathing, and vacations will take care of your mental rest. If you feel physically exhausted, try switching up your workout routine or take a week off. You will come back fresh and ready to do more. (See Why You Shouldn't Work Out Every Day.)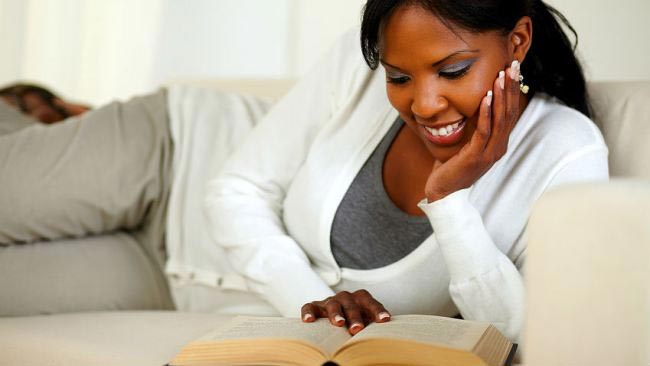 Joey Greany, M.S, RSCC, CSCS, PES is a Certified Strength and Conditioning Specialist through the National Strength and Conditioning Association (NSCA) and a Certified Performance Enhancement Specialist through the National Academy of Sports Medicine (NASM). Greany earned his Bachelors Degree in Physical Education at Martin Methodist College and his Masters Degree in Exercise Science at California University of Pennsylvania. He has worked as a personal trainer, and he is currently a strength and conditioning coach in the Kansas City Royals system. Visit his website HERE