The International Criminal Court (ICC) has confirmed that it has received a petition against the Oba of Lagos, Rilwan Akiolu, as a result of the inciting statement he made against the Igbo people living in Lagos State before the April 11 governorship election.
The international court on Tuesday acknowledged receipt of the petition filed by Dr. Josef Umunnakwe Onoh, son of the former Governor of Enugu State, late Chief C.C Onoh.
The Oba had threatened to throw the Igbo people into the lagoon if they failed to vote for the governorship candidate of the All Progressives Congress (APC), Akinwumi Ambode.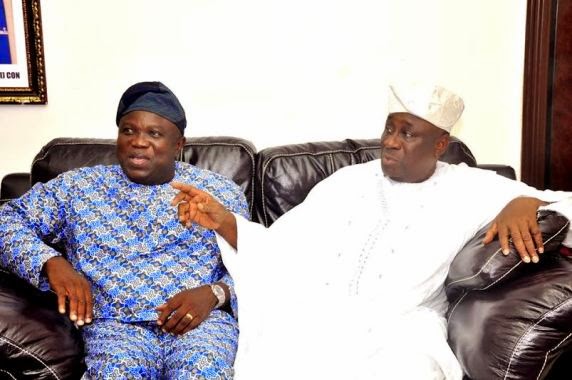 Onoh threatened to present Oba Akiolu's inciteful speech before the ICC, he has made real his vow through a petition dated April 21.
Acknowledging receipt of the petition, the ICC Head of Information and Evidence Unit, office of the prosecutor, M.P. Dillon said: "This communication has been duly entered in the communications register of the office.
"We will give consideration to this communication, as appropriate, in accordance with the provisions of the Rome statute of the International Criminal Court."
Onoh petitioned the ICC, saying he believed that Oba Akiolu's threat amounted to a call for violence to be perpetrated against the Igbo people in Lagos in the event that the APC governorship candidate lost the election, which he noted violates Article 20 of the international convention and elimination of all forms of racial discrimination.
"Had the threat been made by any lesser person, we would have dismissed same as ideal threat, but coming from the Oba of Lagos himself, it was a call to arms and an incitement to violence against the Igbo people," Onoh petitioned.
It will be recalled that it was a similar incitement speech by the Zulu king that caused the ongoing xenophobia rampage in South Africa.