The bereaved parents of a 19-year-old girl who committed suicide on Saturday, January 17, 2015 had disclosed that she left a suicide note accompanied by some gifts for the family before she took her life.
The gifts included gingersnap biscuits for her grandparents, chocolate truffles for her father and necklaces for her mother.
According to Metro UK, Madison Holleran from New Jersey was a talented student and track-and-field athlete at the University of Pennsylvania and had  jumped to her death from a car park.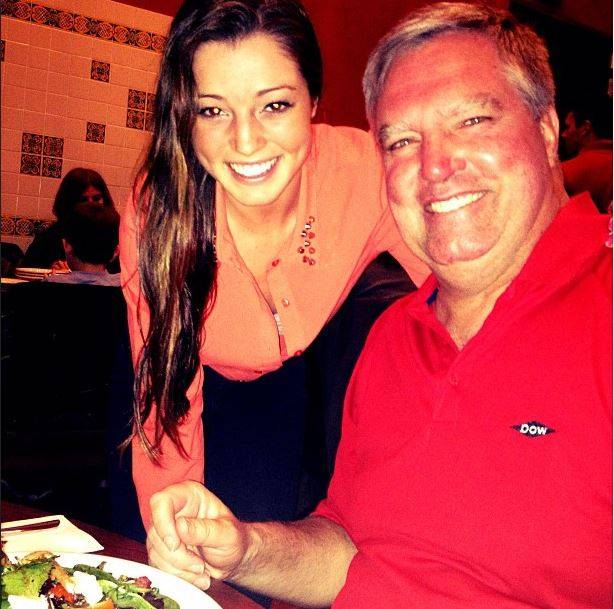 Her father Jim Holleran the deceased used to be a very happy girl and had told them a month before she died that she was feeling suicidal.
Holleran wished his daughter gave a second thought to the implication of her action on her entire family and loved ones.
He said, 'Madison was the happiest kid, you know, when she was happy.
'And if that person would understand what they are doing to their family and their friends and their extended friends, they would not choose suicide if they really understood that they would be gone forever. They would not make that choice, but they are not thinking in their right mind.'
He said the family had set up a foundation in their daughter's memory that helps high school pupils who are suffering from depression.