[dropcap]A[/dropcap] kratom is a form of supplement extracted from Mitragyna speciose tree, specifically the leaves. This herb has become so popular in the United States and around the world.
Kratom was first used in its raw form by chewing the leaves or by using them to cook tea back in the 19th century, by people in Thailand, Indonesia, and Malaysia. It was mainly used as a painkiller, sedative, and a mood booster.
Despite being so popular because of its beneficial effects, the Food and Drug Administration has raised concerns about the usage of the herb.
Kratom tea is the most popular way of consuming kratom. So why has it become so popular these days? Here are some reasons.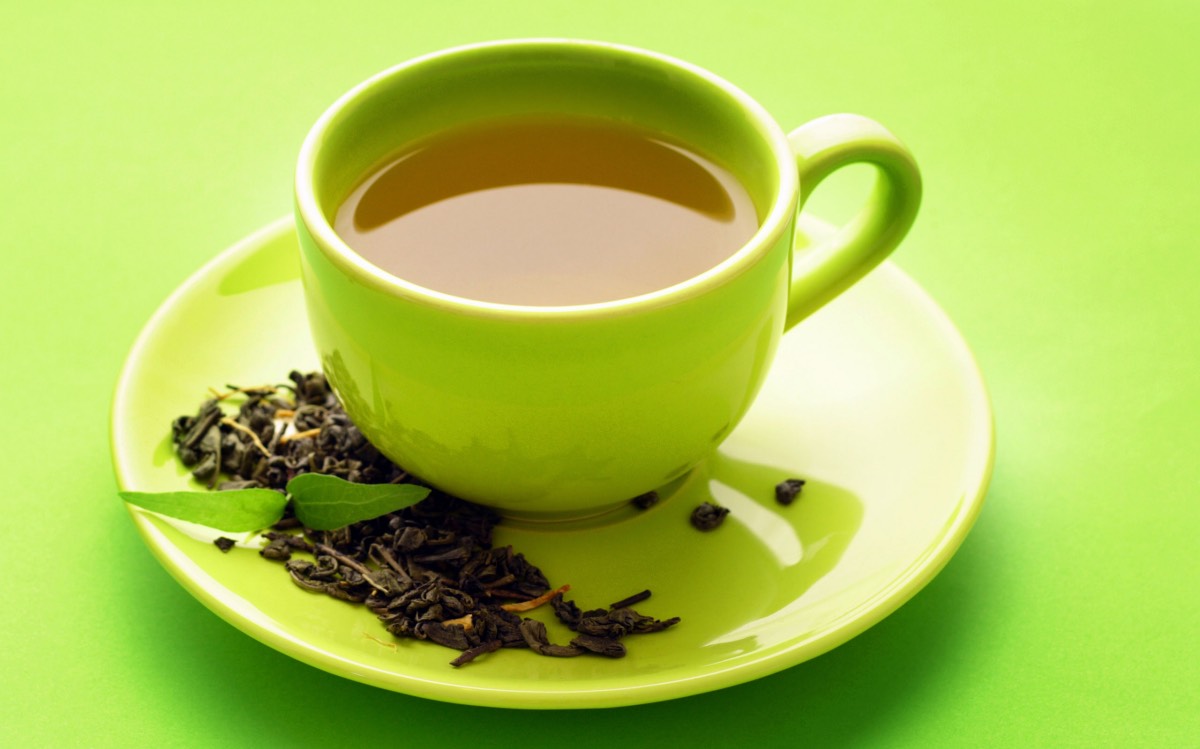 Its Users Swear By It
This is the number one factor that has led to the great popularity of this herb. Despite the concerns raised by the Food and Drug Administration, kratom users cannot stop using it. A survey was done through the American Kratom Association online platform back in 2016, which involved more than eight thousand kratom users. The survey showed how grateful and helpful the users were and how serious they were about the issue of banning kratom. Despite the two kratom producing companies receiving warnings from the Food and Drug Administration about the harmful effects, the companies did not close down because of the great support from users. It's advocates have also led to its popularity.
Kratom Is Believed To Be Effective
Kratom has been reported to be very effective for its designated use. There are reports of it working effectively for pain reduction, treatment of mood disorders like anxiety, combating withdrawal effects from the illicit drug, and also increasing energy. A scientist by the name Grundmann has published work in this regard.
Lack of Strong Regulation
The use and manufacturing of this "magic herb" have no rules and regulations to regulate how the production process and dosage should be. This has led to great abuse in countries where it is wildly popular. And due to its beneficial value, it has gained favor and fame amongst people leading to its current popularity. Lack of regulation has made it easy to obtain and readily available even in online platforms like linacre kratom. It is not given the right support to reach out to large numbers. Its popularity has continued developing to date due to lack of its regulation, it is not detected by normal drug screening tests and so it is capable of passing through undetected in most instances.
You may check out KratomCountry.Com website for more details on kratom.
Kratom Is Believed To Be A Substitute For Opioids
Opioids are well known for their effective use as pain killers but with an adverse effect of addiction, that is well known to people. This herb has been used to substitute opioids in pain-relieving and due to lack of enough information, it is not known to cause addiction. And this has led to its growth in popularity. Brad Lander who is a clinical psychologist in the Ohio State University Wexler Medical Center has also given a report on the substitution of opioids with kratom. Other reports says that it has been used for withdrawal symptoms of opioids. Back in 1836 in Malaysia, the herb was reported to be used as a substitute for opium, similarly to Thailand.
It Is Used For Recreational Purposes 
Kratom has recently begun being used for recreational purposes. Despite the fact that kratom is being banned and considered illegal in different states and countries including Thailand. Its use has increased due to the fact of its abuse for recreational purposes has been on the rise. The effects of this herb have an onset of a very short time of about six to ten minutes and last for almost five hours. In southeast Asia the native of Mitragyna speciosa tree, most youths used kratom for recreational as a form of tea cocktail back in 2010. The cocktail was well known as "4×100" and it was a mixture of kratom, ice, syrup, and coca-cola as the sweetener. 
It Is Used In Traditional Medicines
Kratom has been used as traditional medicine by cultures where Mitragyna speciosa tree grows, for example in Thailand. Traditional and cultural practices are one thing that is hard to fight, and so from the belief of kratom as traditional medicine, it has made it popular among the people living in those areas and also help in preaching the good news about kratom. Traditionally the leaves were being chewed to bring about the effect of relieving pain, increasing appetite and energy, and also believed to enhance sexual desires. The leaves are also used to heal wounds and intestinal infections, in fact, the leaves are believed to have deworming effects in Thailand. Kratom is also used for making rituals to ancestors in Thailand. Due to this traditional usage of kratom, it has made it so popular among the people living in these cultures.
Conclusion
In conclusion to why this herb had been so popular till now is because of the kind of advertisement it obtains from the factors discussed above. Despite the fact that there is no scientific proof that kratom is medicine also the Food and Drug Administration has done nothing to prove that it has no medicinal value in it. This has really contributed to the growing fame of kratom as there is no evidence that it is not a medicine but on the other hand, it seems to play its role effectively especially in relieving pain. Also, the lack of rigid rules on kratom usage has really added to the efforts of making it popular, while it should be the first to fight against kratom.